Traveling to Alsace, France
We sometimes need a flip to remind who we were, who we are. A flip that awakens you, something that bites us. This can be achieved by losing something, getting so depressed, Like last week I lost something and this flip made me a better guy.
By the way I love this area of France.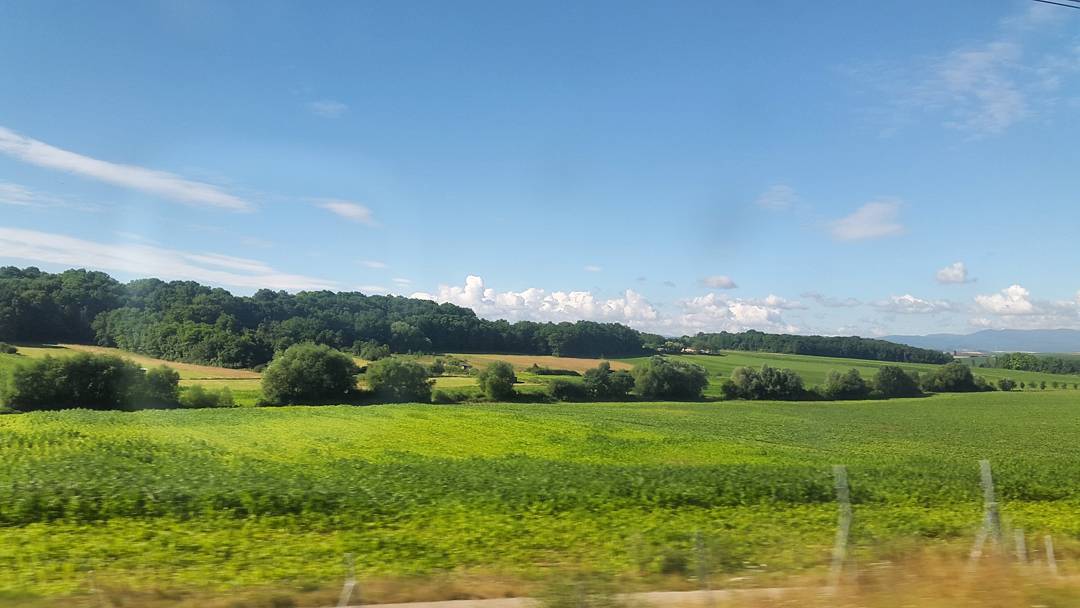 Photo taken at: Alsace, France