I had many friends in my life, but the more I grew up I realized that I can not call anyone as "friend". And that made my friends' number less than ever. And as my friends' number fell, I realized the true value of "friendship".
In my life, a big difference was made between "going" and "staying". And I made a law for myself: "I'll pass through passers-by myself". If we liken life to a road, in the life of everyone many people pass through, some of them are those who the gasoline of their cars is ending and they need some gasoline, and they will go away after this need is resolved. And sometimes there are those who want to pick you up and enjoy being on your side.
Thanks to Viktoria, Zoltan and Laszlo who picked me up.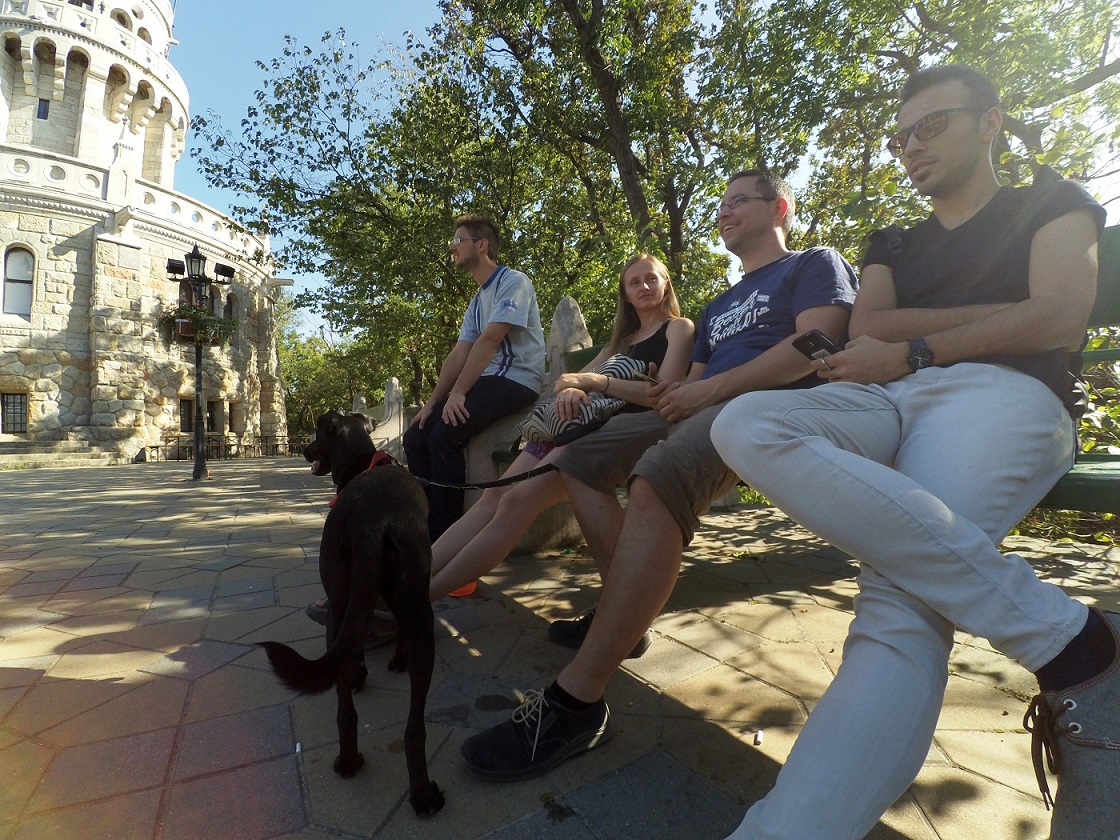 Photo taken at: Elizabeth Lookout, Budapest, Hungary