Széchenyi Chain Bridge, Budapest
I'm not a storyteller, my travels may bring a lot of things and stories to me, but I prefer to keep it in my heart as a personal experience, but what I can share with you is my feeling. The emotions are very important, something that I felt at the moment, something that you may feel one day.
For example, when I walked on this bridge, I got a sense of it. you know what? Life is like heights, the higher you go, the height is getting higher, your fear is greater. And now your enemies will change, here you are in front of the fear, and you must know that tomorrow will see the morning without us, it doesn't matter whether we are alive or not , it has proven by the history.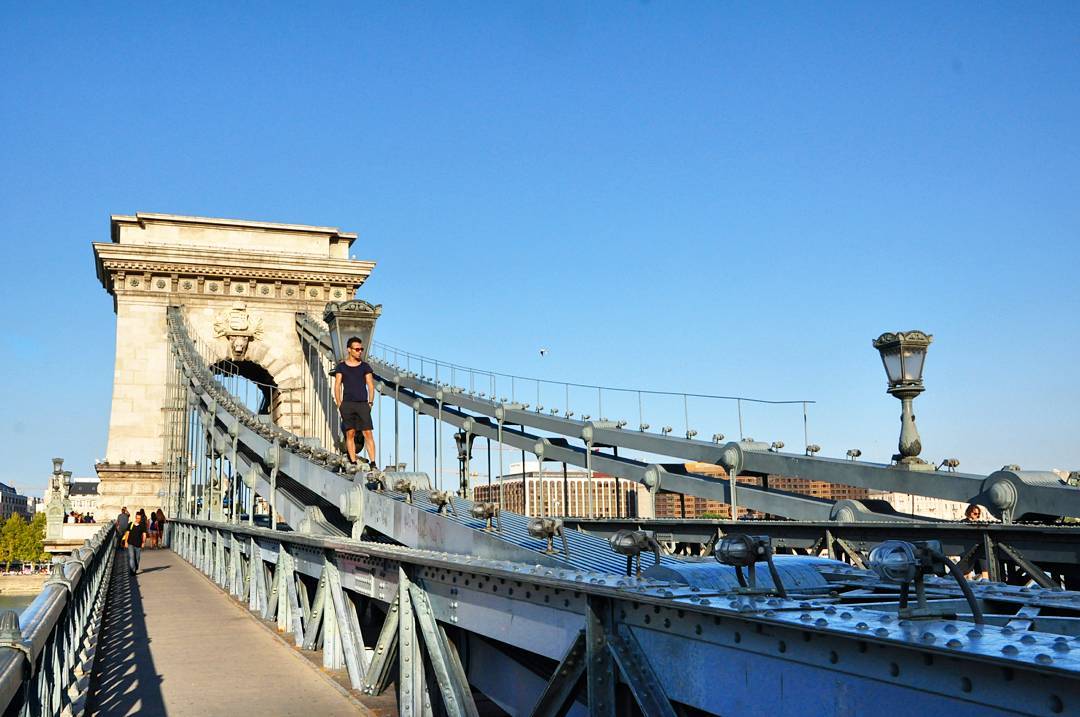 Photo taken at: Széchenyi Chain Bridge