Happy Persian New Year (Nowruz) "Persia, my forgotten land"
Persia, the land that I came from, a civilization that has always been popular in the world. A land that has always been besieged during the history, because it has always been full of bless. The civilization I am proud of, and very sorry about its siege. A land which is based on a religion:
Good Thoughts, Good Deeds, Good Words: The way in the world is just one, and that way is truth.
P.S: The photo was taken by me, and the bullets are artificial.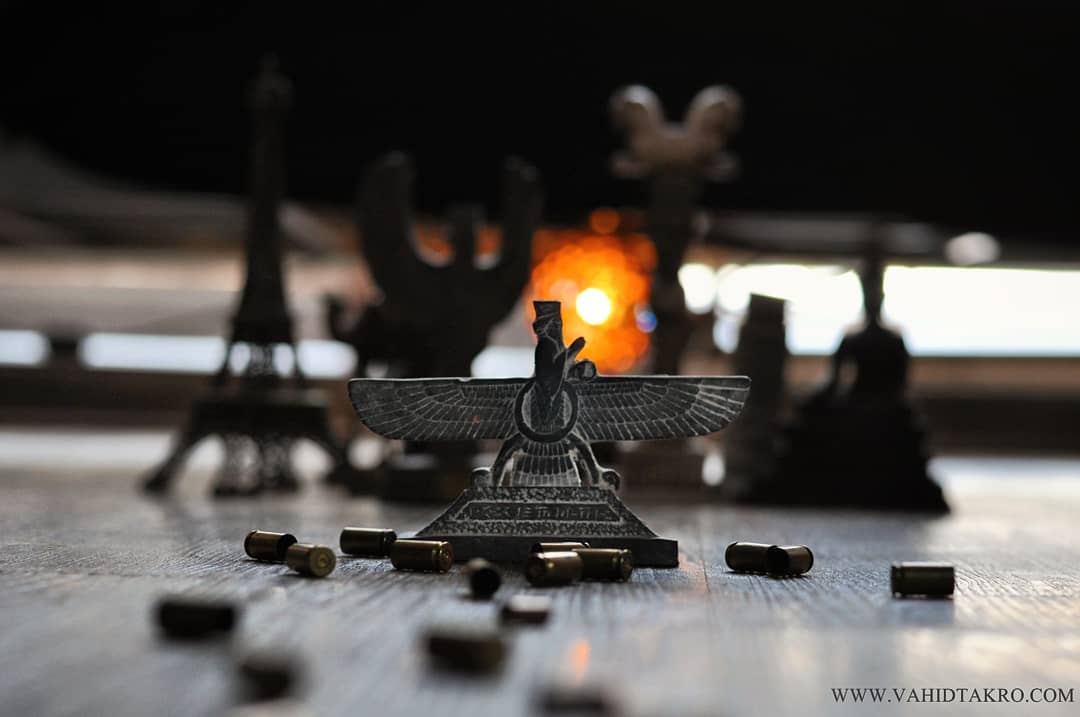 Photo taken at: Persia