Artvin Sadıkoğlu Otel
Artvin city center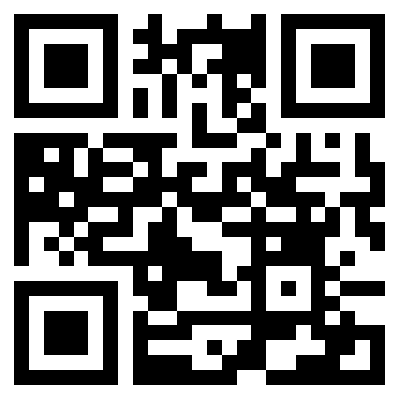 Artvin Sadıkoğlu Otel
+90 (466) 212 21 62
Spoken language(s): Turkish, English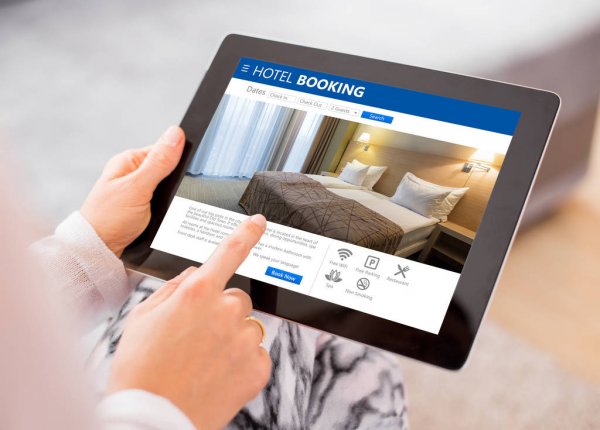 Artvin
Artvin is a city in northeastern Turkey about 30 km inland from the Black Sea.
It is located on a hill overlooking the Çoruh River near the Deriner Dam. It is a former bishopric and (vacant) Armenian Catholic titular see and the home of Artvin Çoruh University.
Artifacts dating back to the Bronze Age and even earlier have been found. The area was part of the kingdom of Colchis and part of the Greater Armenia but was always vulnerable to invasions, first the Scythians from across the Caucasus, then the Muslim armies led by Habib, son of Caliph Uthman who controlled the area from 853 AD to 1023 when it was conquered by the Byzantines from the Sac Emirate linked to the Abbasids. Read more about Artvin on Wikipedia.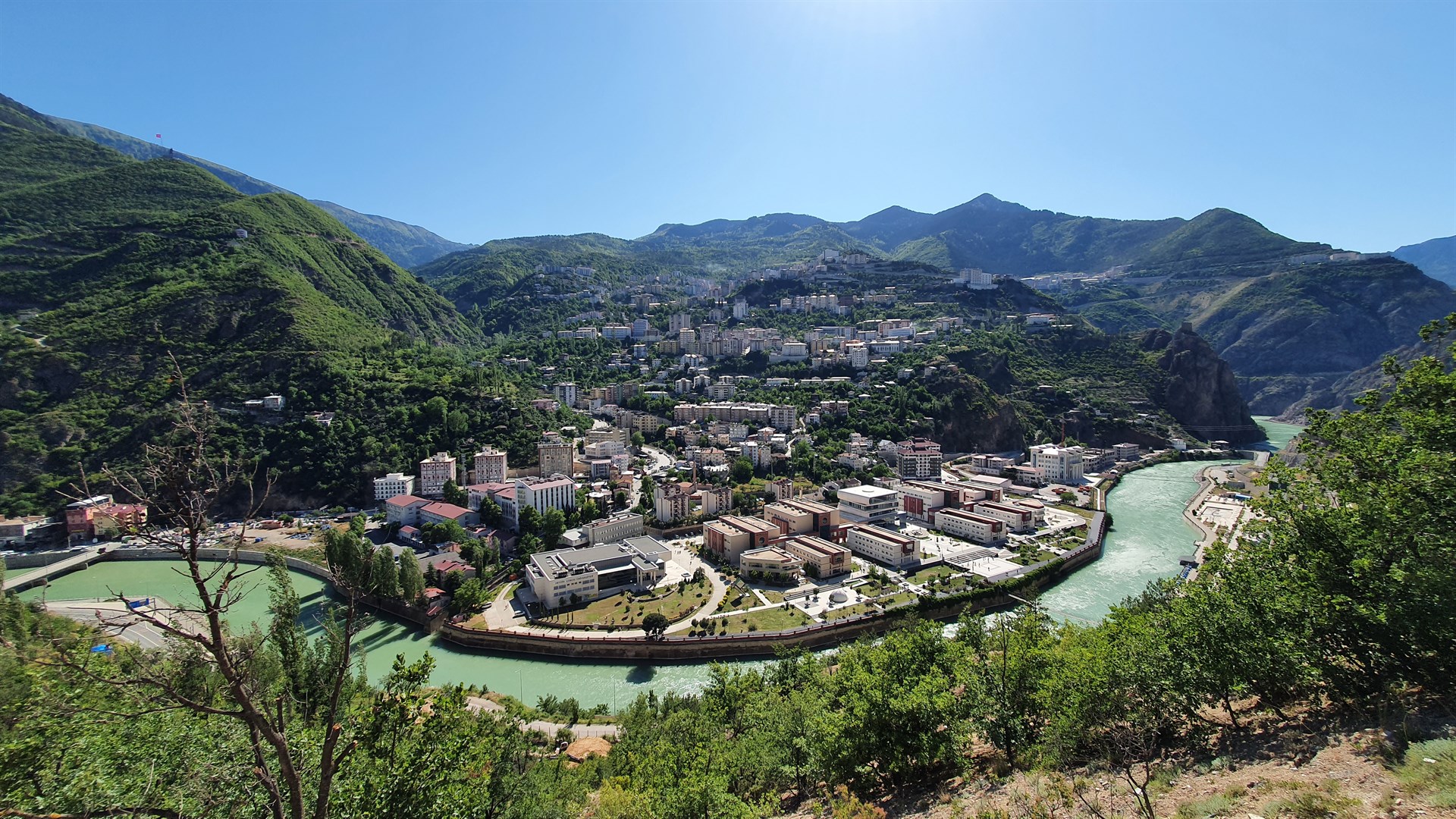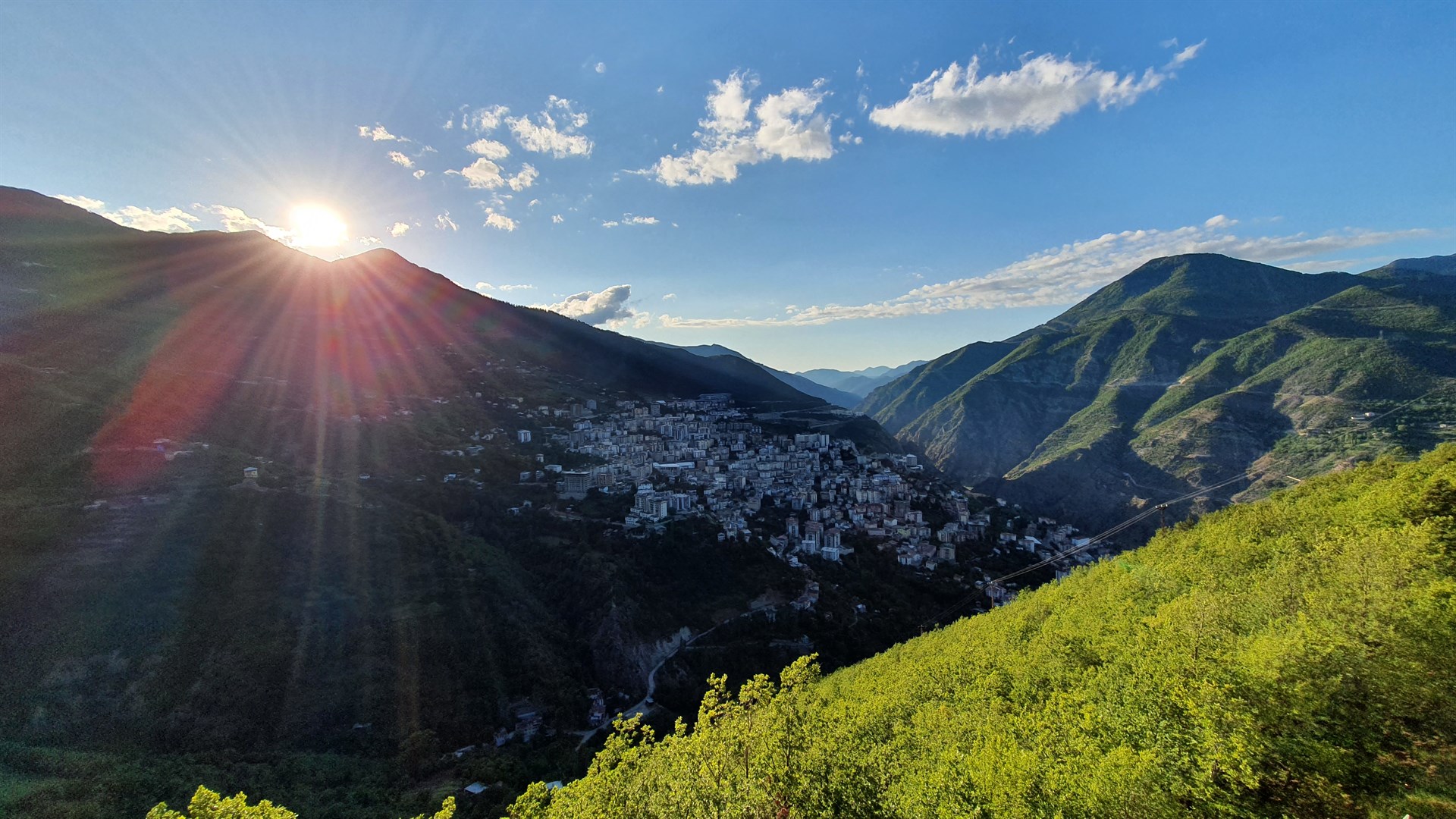 Artvin Sadıkoğlu Otel
Location
View
Welcoming
Room
Restaurant