Villa Da Butik Otel
Best Artvin riverside hotel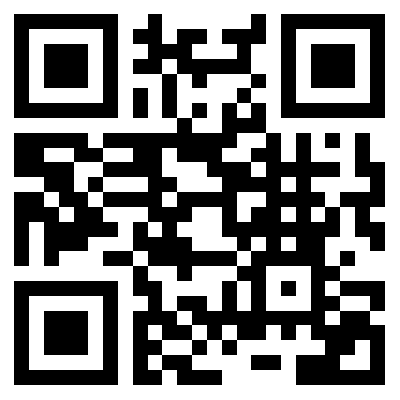 Spoken language(s): Turkish, English
Artvin
Artvin is a city in northeastern Turkey about 30 km inland from the Black Sea.
It is located on a hill overlooking the Çoruh River near the Deriner Dam. It is a former bishopric and (vacant) Armenian Catholic titular see and the home of Artvin Çoruh University.
Artifacts dating back to the Bronze Age and even earlier have been found. The area was part of the kingdom of Colchis and part of the Greater Armenia but was always vulnerable to invasions, first the Scythians from across the Caucasus, then the Muslim armies led by Habib, son of Caliph Uthman who controlled the area from 853 AD to 1023 when it was conquered by the Byzantines from the Sac Emirate linked to the Abbasids. Read more about Artvin on Wikipedia.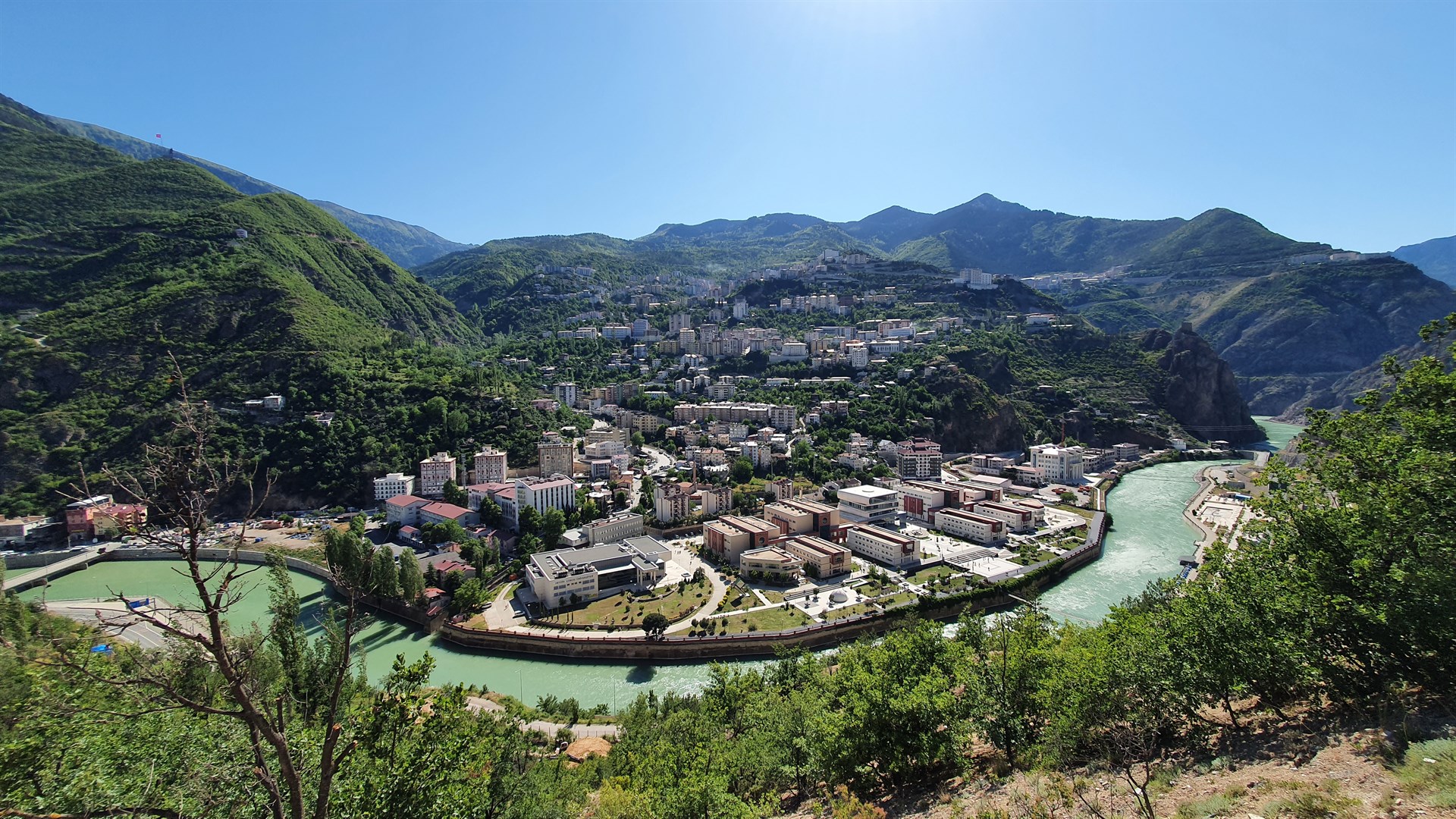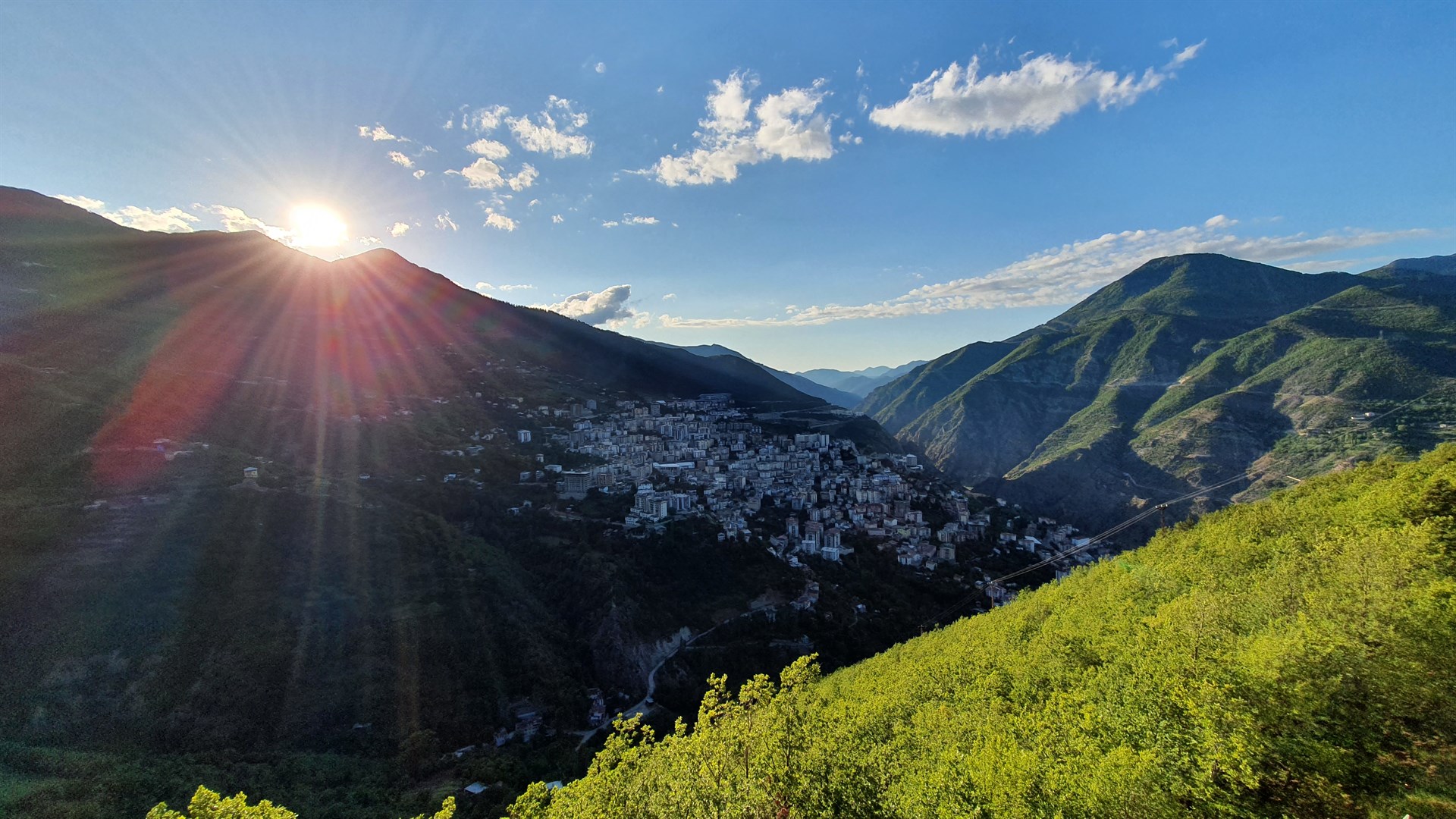 Villa Da Butik Otel
Villa Da Butik is the best hotel located in down Artvin, right next to the river, where there is peace. The staff of this hotel is very polite and friendly, they do their best to make your stay memorable. The bungalows are very skillfully and beautifully designed, so that a beautiful view is provided for each bungalow. Even the yard of the hotel is beautifully designed, in Villa da Butik another world is waiting for you.
Location
The hotel is located just in down town, just under Artvin Castle, and along the Chorokhi River, this is one of the most beautiful hotels by the river.
View
The hotel has a beautiful view to the beautiful Chorokhi River and the mountains in front, the roaring river full of fish, and the beautiful and large mountains. Also, the view towards the yard of the hotel is very beautiful, this hotel has a beautiful courtyard.
Welcoming
Upon arrival, check-in was done immediately, the room was ready to host me for an exceptional night. All reception staff were ready to help.
Room
The room was very nice and cozy, a stylish bungalow with the necessary facilities. Bathroom, tea maker, and everything else a traveler needs. The bed was very soft and comfortable, and the sound of the river could be heard a little.
Restaurant
The hotel restaurant is beautiful, it also has a beautiful design and view. Once I ate breakfast there, it was great, it had everything I needed for breakfast. A high quality, healthy and delicious breakfast.