MDC Cave Hotel Cappadocia
َA big cosy cave
MDC Cave Hotel Cappadocia
+90 (384) 341 44 15
Spoken language(s): Turkish, English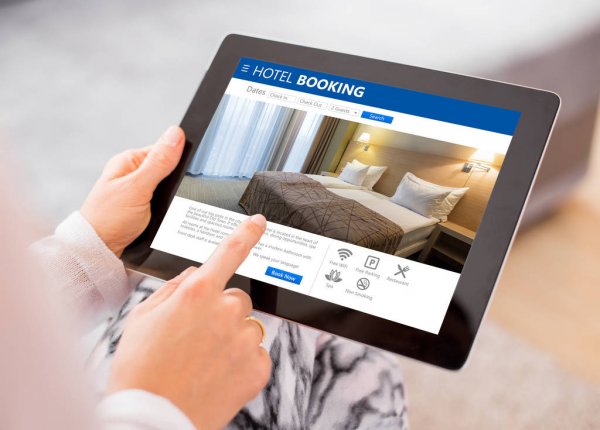 Cappadocia
Cappadocia which means 'the Land of Beautiful Horses', is a historical region in Central Anatolia, largely in the Nevşehir, Kayseri, Aksaray, Kırşehir, Sivas and Niğde provinces in Turkey.
According to Herodotus, in the time of the Ionian Revolt (499 BC), the Cappadocians were reported as occupying a region from Mount Taurus to the vicinity of the Euxine (Black Sea). Cappadocia, in this sense, was bounded in the south by the chain of the Taurus Mountains that separate it from Cilicia, to the east by the upper Euphrates, to the north by Pontus, and to the west by Lycaonia and eastern Galatia.
The name, traditionally used in Christian sources throughout history, continues in use as an international tourism concept to define a region of exceptional natural wonders, in particular characterized by fairy chimneys and a unique historical and cultural heritage.
Ürgüp
Ürgüp is a town and district of Nevşehir Province in the Central Anatolia region of Turkey. It is located in the historical region of Cappadocia, and near the cave Churches of Göreme. According to 2010 census, the population of the district is 34,372 of which 18,631 live in the town of Ürgüp. The district covers an area of 563 km2 (217 sq mi), and the town lies at an average elevation of 1,043 m (3,422 ft).
Cappadocia is one of Turkey's largest wine-producing regions, with Ürgüp as its capital. Uphill from Hotel Surban, the renowned Turasan Winery supplies 60% of Cappadocia's wines and offers free tours and tastings in its rock-carved wine cellar.
According to the Ottoman General Census of 1881/82–1893, the kaza of Ürgüp had a total population of 23,030, consisting of 19,880 Muslims, 3,134 Greeks and 16 Armenians.
MDC Cave Hotel Cappadocia
Location
View
Welcoming
Room
Restaurant