Uzungöl Ozbek Suit Otel
Best view to the lake
Spoken language(s): Turkish, English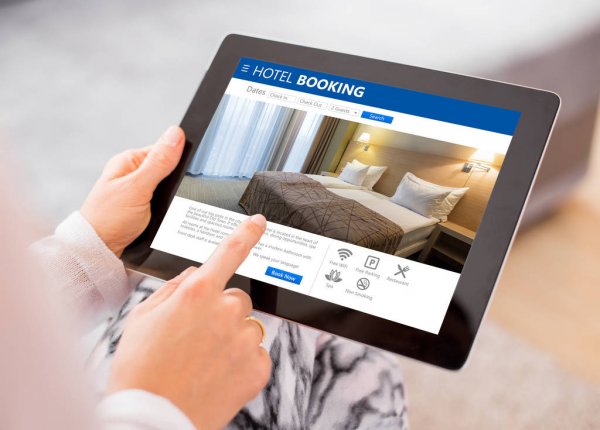 Trabzon
Trabzon, historically known as Trebizond in English, is a city on the Black Sea coast of northeastern Turkey and the capital of Trabzon Province. Trabzon, located on the historical Silk Road, became a melting pot of religions, languages and culture for centuries and a trade gateway to Persia in the southeast and the Caucasus to the northeast. The Venetian and Genoese merchants paid visits to Trabzon during the medieval period and sold silk, linen and woolen fabric. Both republics had merchant colonies within the city – Leonkastron and the former "Venetian castle" – that played a role to Trabzon similar to the one Galata played to Constantinople (modern Istanbul). Trabzon formed the basis of several states in its long history and was the capital city of the Empire of Trebizond between 1204 and 1461. During the early modern period, Trabzon, because of the importance of its port, again became a focal point of trade to Persia and the Caucasus.
Uzungöl
Uzungöl (meaning "Long Lake"), is a lake situated to the south of the city of Trabzon, in the Çaykara district of Trabzon Province, Turkey. Uzungöl is also the name of the village on the lake's coast. Over the years, the picturesque lake, its village and the surrounding valley have become popular tourist attractions. The lake is at a distance of 99 km from Trabzon's city center, and 19 km from Çaykara's district center. It was formed by a landslide, which transformed the stream bed into a natural dam, in the valley of the Haldizen Stream.
The area is most famous for its natural environment. Located in a valley between high rising mountains, the lake and village at first appear inaccessible. The surrounding mountain forests and fog, occasionally enveloping the lake at night, also add to the scenery.
The tourist boom of the recent years has attracted investors, who opened a number of hotels, restaurants, and souvenir shops in the village. The transport infrastructure has also been improved. In 2008, the government built a concrete barrier along the lake's shoreline, so that its waves would not wet the coastal roads around it. This has triggered protests by the locals, as well as ecologists concerned with environmental damage, who stated that it has turned the lake into a giant artificial pool.
Uzungöl Ozbek Suit Otel
Location
View
Welcoming
Room
Restaurant