Budapest, Hungary: We Can Be Peaceful
The world is not so happy to greet all the new year's messages with a smile. I woke up in the morning, opened social networks, On the one hand, phappy new year's messages, and, on the other hand, messages of my dear friends' concerns about the protests of my country against savage and occupier rulers. Which messages should I answer?
Everywhere in the world is war, and all of them are for money and the spread of states. 2018 is not so happy that I post happiness messages, today the world must be silent. "Peace" is the only way.
Hoping for a better tomorrow, and a real happy new year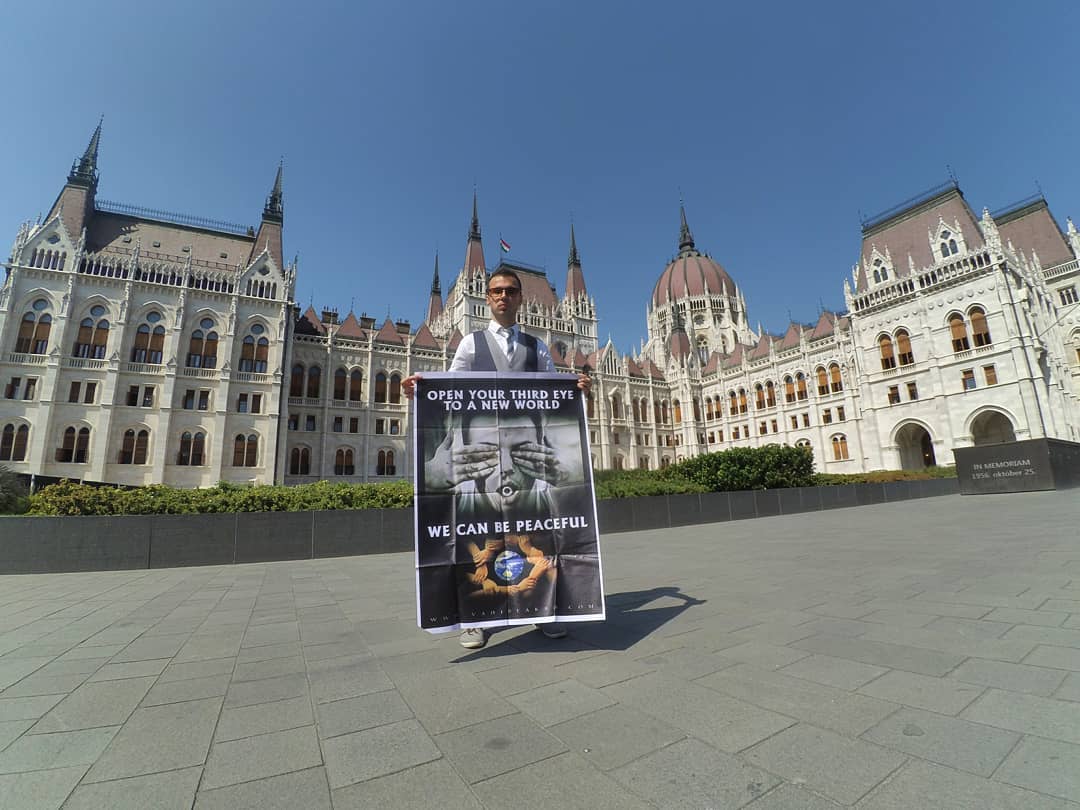 Photo taken at: Budapest, Hungary