The whole thing in life is thinking about "life". Most of us all spend a lot of time thinking of life. The great passion for us in life is thinking of love and a good life. Most of us all have not started life yet, we are still planning to start a real life. But sometimes we need to understand that this is just life. There is no person to be perfectly happy. even if they are rich, they are in love or powerful.
I'm sure that my ex-girlfriends who left me for another man will leave him and look for a new person.
It's a real life, and I enjoy the fact that I understood it, I enjoy the fact that the more I travel, the more I know about people.
I am the most relaxed person that I know. Sometimes they ask me how?
The more I understand life, the world and the people, the more I get sad, because that's not what I thought of in my childhood. But in the end I think a little about the absurdity of everything, and it keeps me very calm. Knowing the reality is very helpful for the inner peace.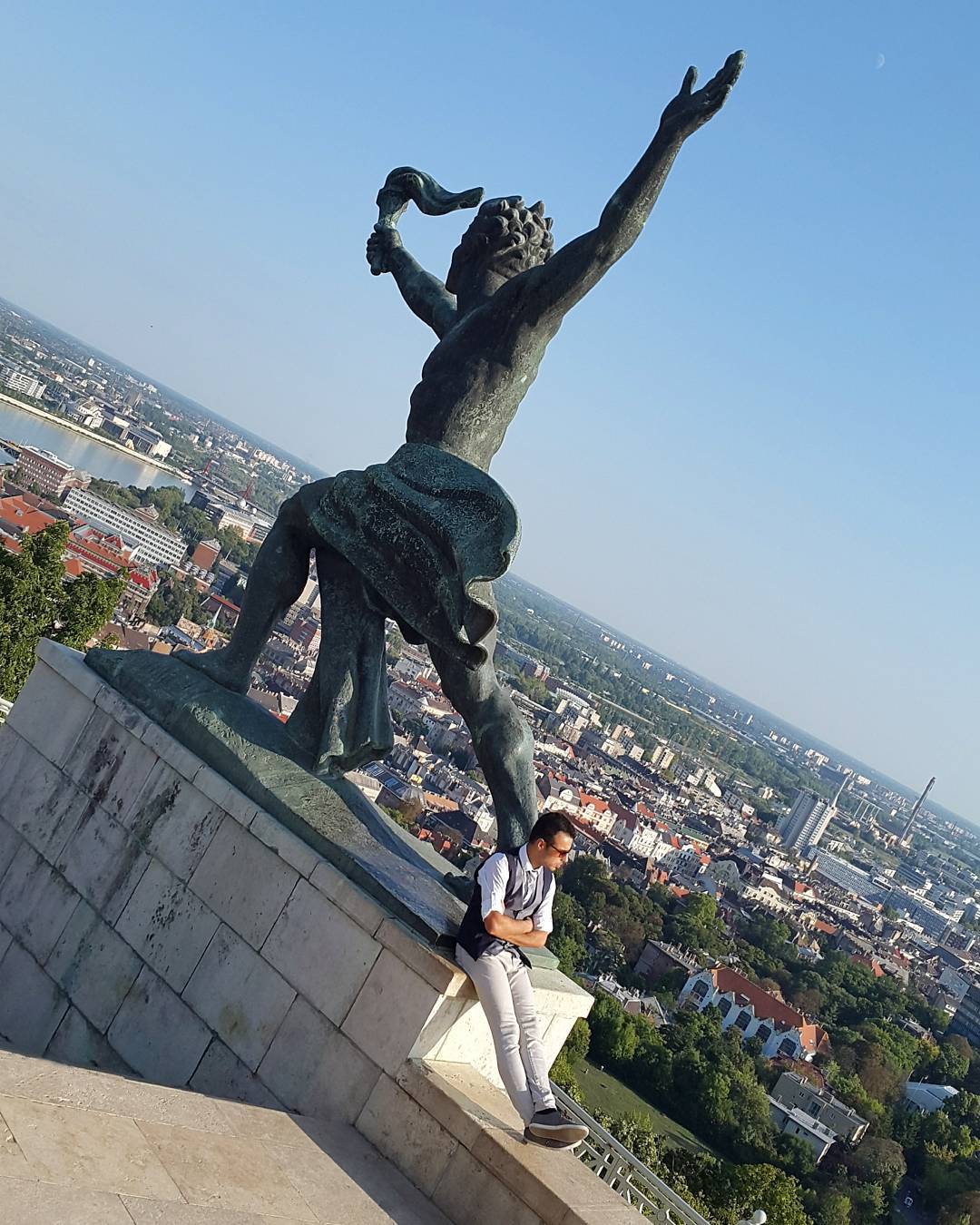 Photo taken at: Gellérthegy, Budapest, Hungary