Published on
My Birthday: Budapest, Hungary
Happy birthday to me! So proud to have this lovely friends! Not feeling like a friendship here, but I feel I've got new brothers and sisters. Zoli who is my hero (can't put him in the words)! Viki who is a sister to me! Gave me some hopes! Laszlo who helped me a lot! Woww unbelievable! Dorka my sweet cute sister! How can I write about my Hungarian friends!!! I have a lot of Hungarian friends already! They are amazing! Thanks for making a beautiful night on my birthday! Unforgettable and lasting memories!
BTW I was really feeling lonely because I really wanted my brother here, but maybe next year or we'll be somewhere on his birthday.
Thanks for all your messages on facebook and other social networks! They are really so many, and my friends really didn't let me to feel so lonely this year. I'm going to answer you all!!! All of you!
PS: Happy birthday Michael Jackson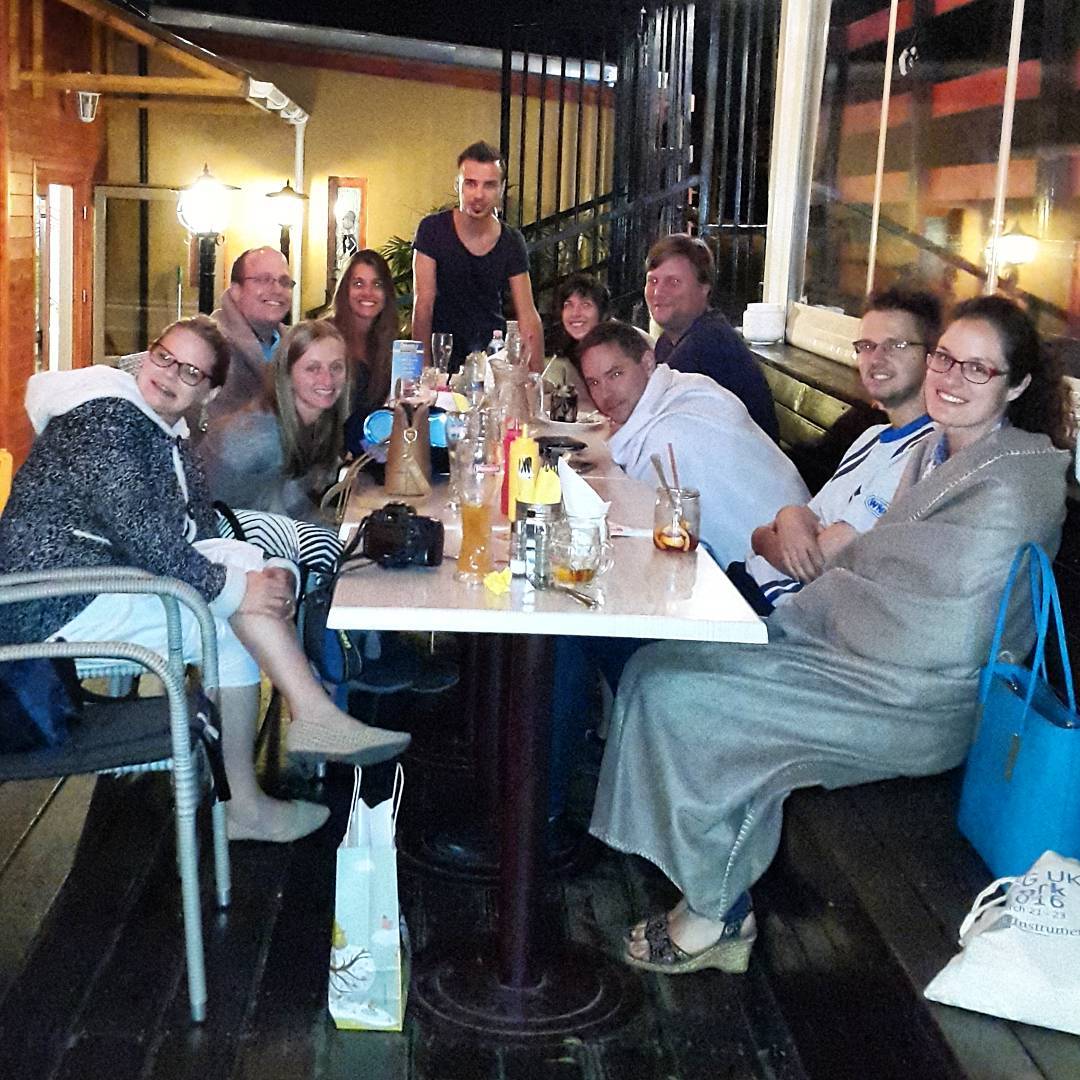 Tags
29august
august
birthday
budapest
friends
friendship
hungary
magyar
michaeljackson
missingbrother
sibilings
vahidtakro
virgo