We Are All One: Budapest View
The world is one for all of us. Rich and poor, doesn't no matter. This is the world. Even if you're the richest person, you can not remove the gravity of the earth, you can not make the earth in the way you want. Even if you are the poorest person, the world is for you as it is for everyone. It is only our life that varies with each other, And I guarantee that it has nothing to do with money. I know many who are poor and have a better life than rich people. We are the ones who make our lives.
For example, Budapest, All the people gathered here and visiting here may be financially different, but in my opinion they are all the same, because what everyone sees is one, Budapest is one in my eyes, the key is how to look at it.
I'm moving like a small bird, I see the world, I see everyone, they are all alike from far away, they do not differ, at least for me. And I think with the inner peace that I have I'm the happiest one.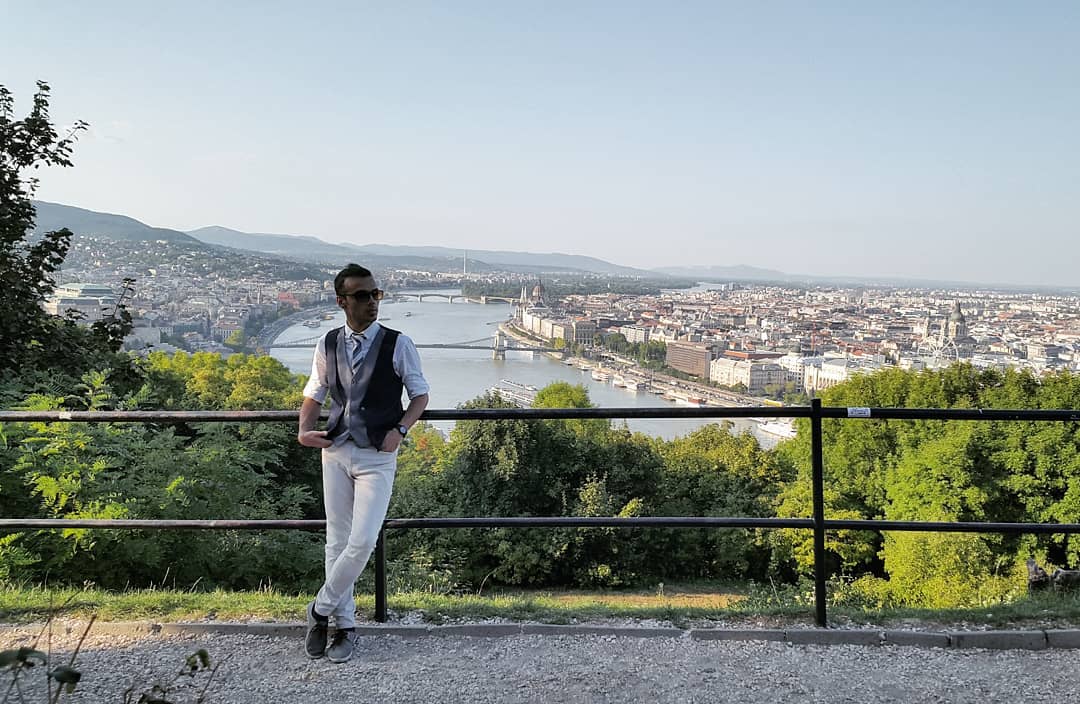 Photo taken at: Budapest, Hungary