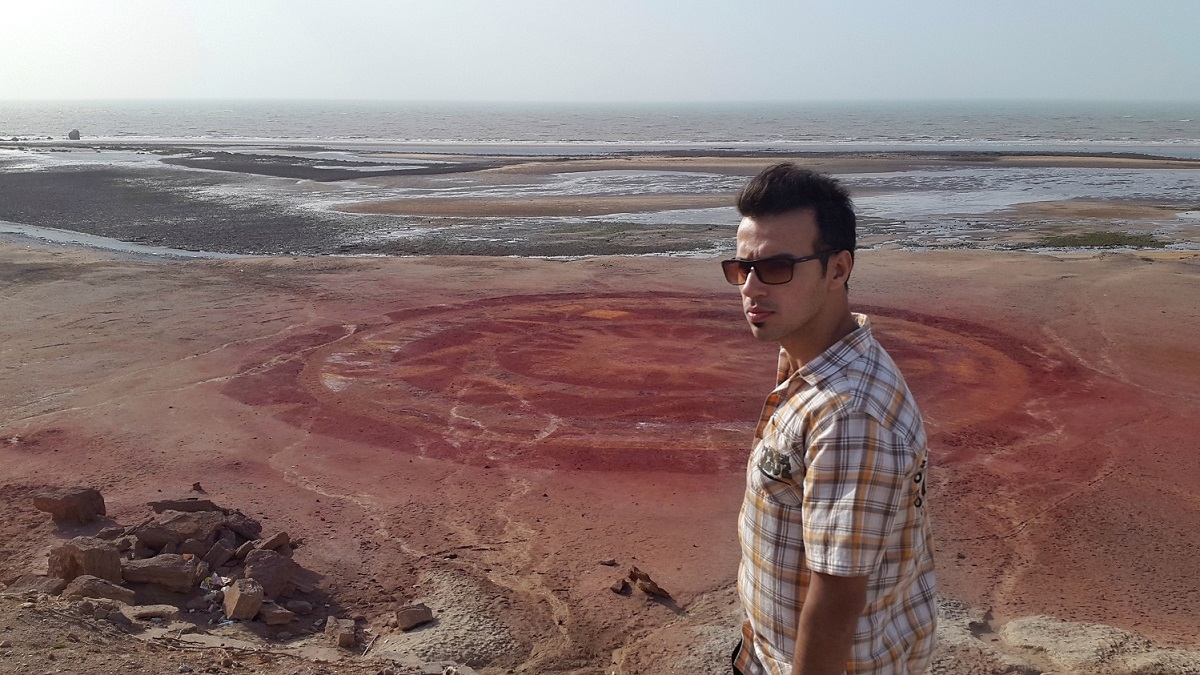 On the most beautiful island in the world, there is a soil mafia; the red soil of Hormuz, which is highly valued, is exported by traitors to other countries. In China, for example, it is used to make cosmetics, and some other countries buys Hormuz soil for the production of sauces and other stuffs. On the hills of Hormuz some bulldozers were visible that extracted valuable Hormuz soils. I saw a lot of trucks with loads of soils.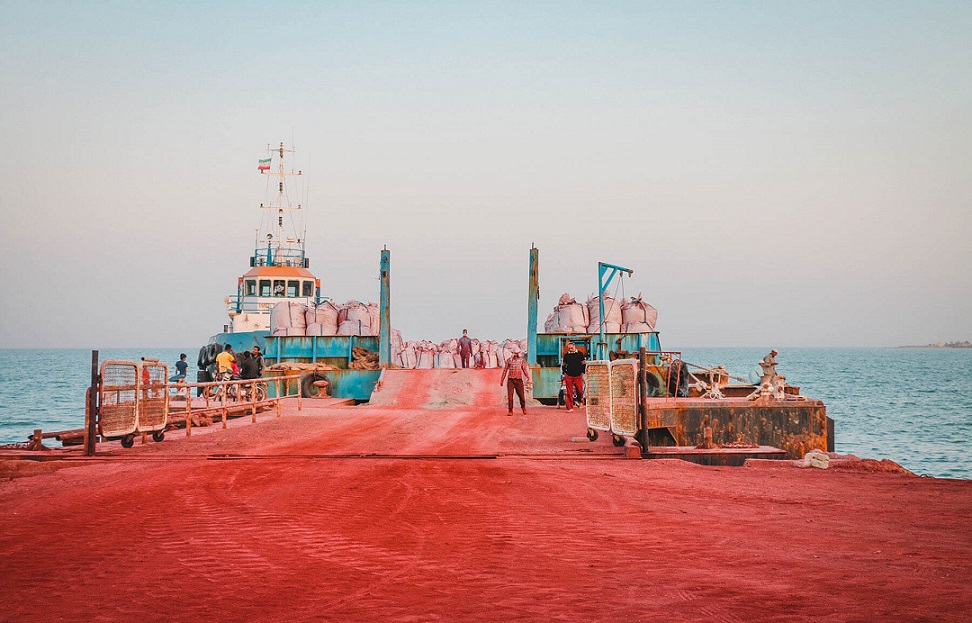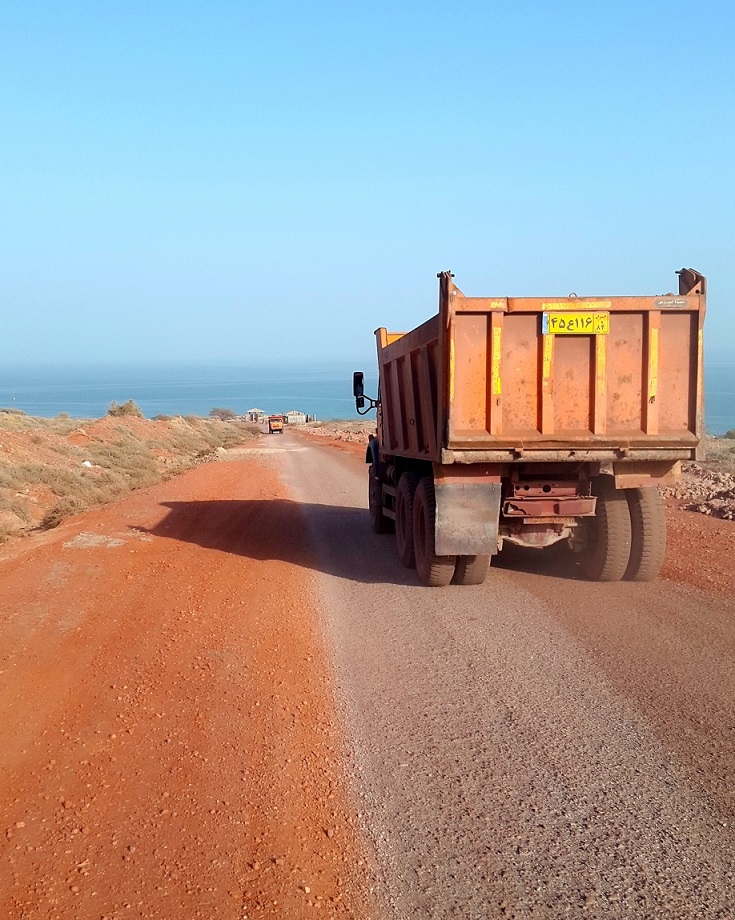 Hormoz Island, which has now become one of Iran's tourist spots, is at risk. So I met with Iran's Vice President, Dr. Mounesan, the Minister of Cultural Heritage and Tourism of Iran about this subject. Although I am neither an environmentalist nor a political person, not only as a patriotic Iranian but also as a human being, my heart burns for the untouched nature of this beautiful land, a nature that invites many tourists every day in itself.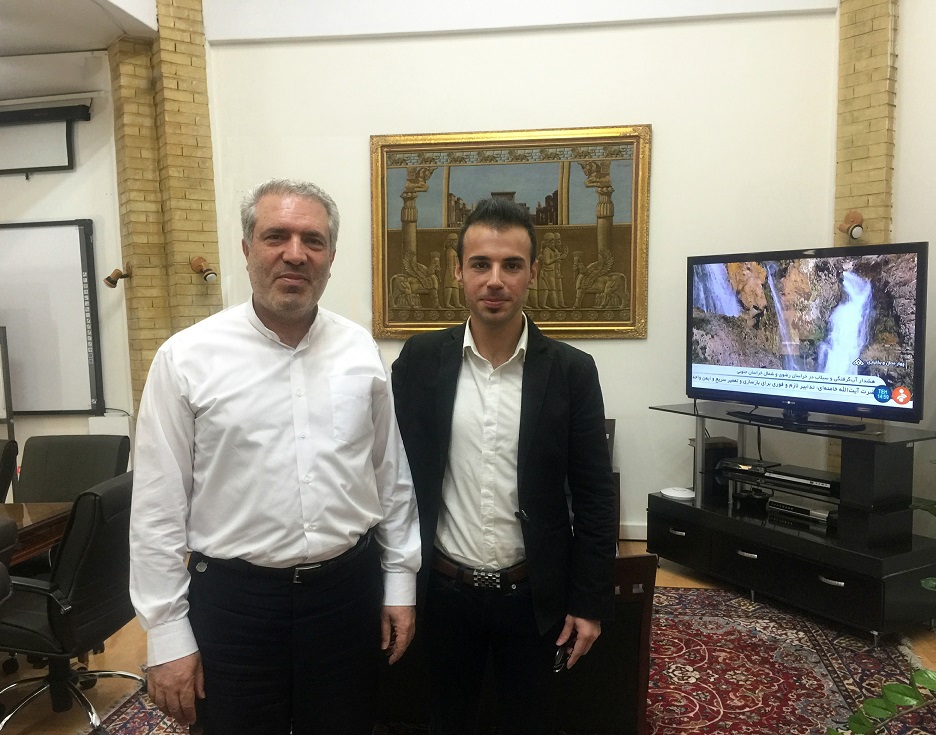 I know many patriots who have a lot of ideas about this, I first got to know Azarakhsh Farhani before traveling to Hormuz, where a video of him packed my backpack for this trip. Now we all come together to protect this beautiful island... Although I have heard that the sale of this land has stopped but I do not believe it, I am planning my second trip to the island soon.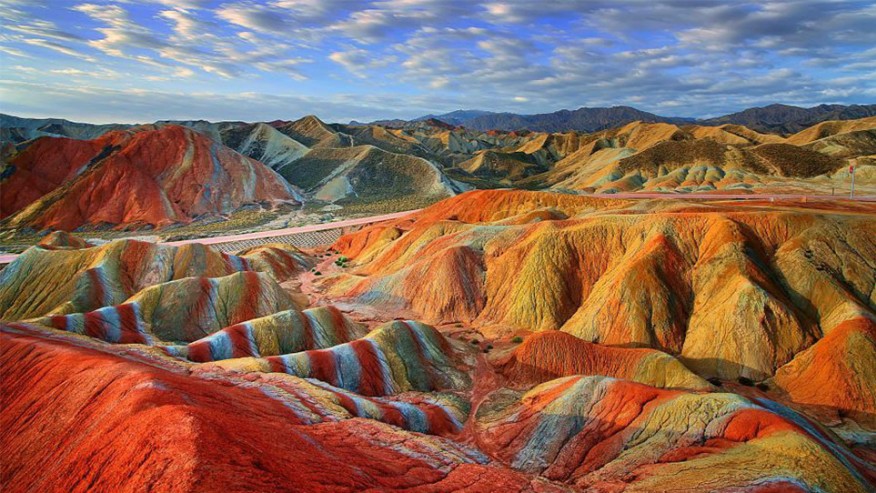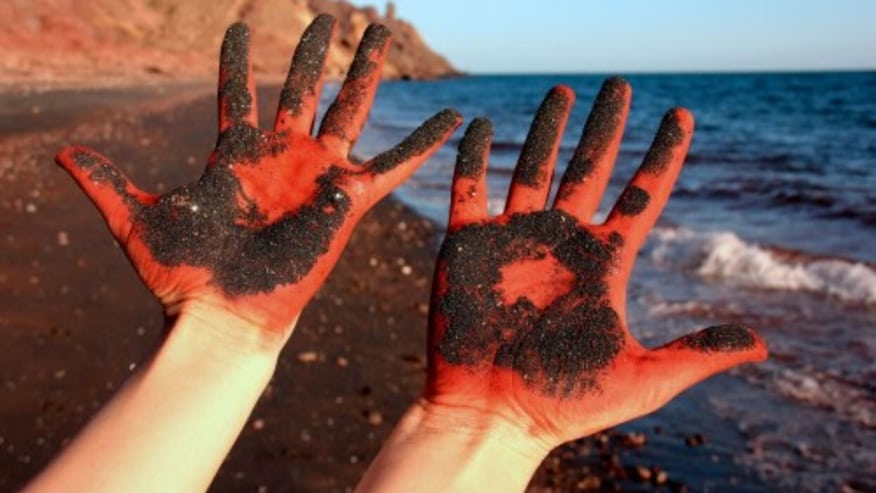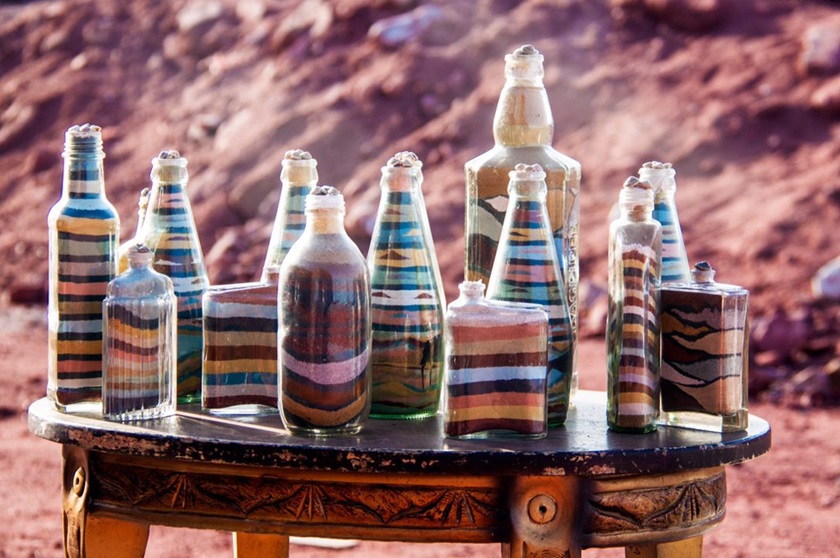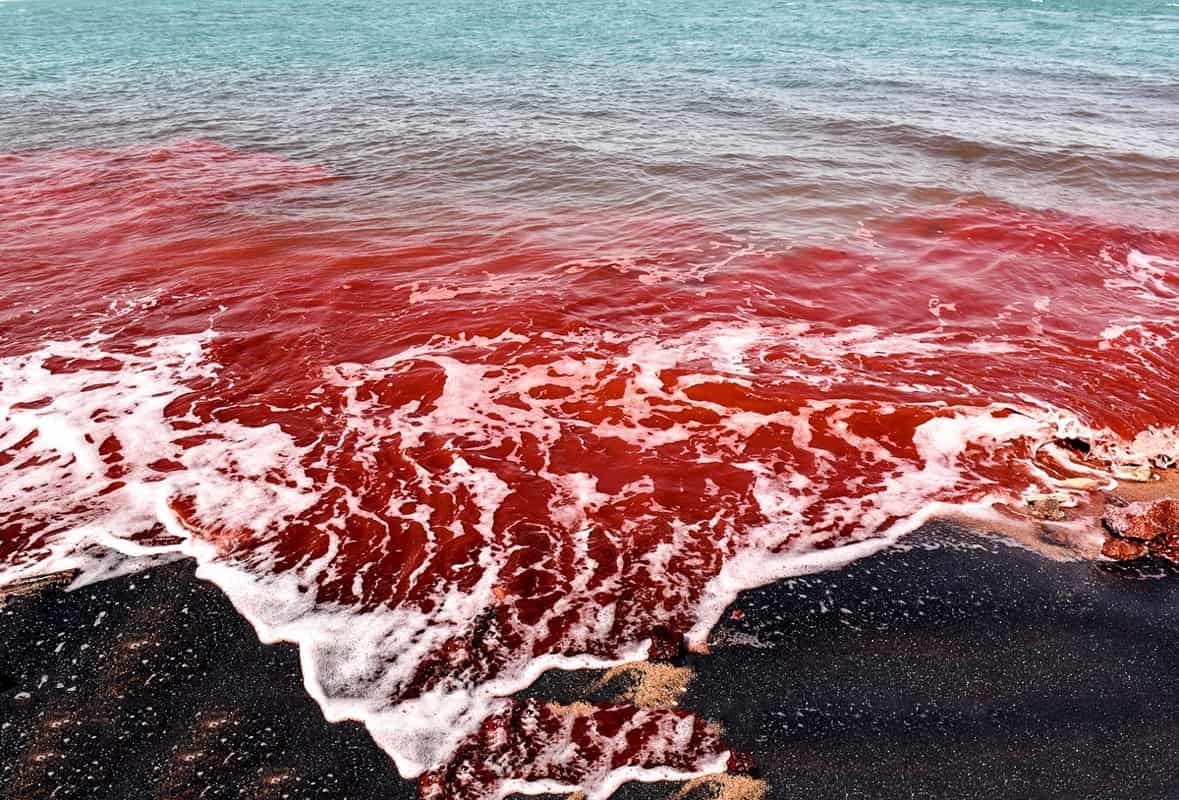 Tags
hormoz
hormuz
hormuzisland
iran
iranian
island
persian
persiangulf
rainbow
redsoil
vahidtakro
ایران
ایرانیان
ایرانیان
پارس
جزیره
جزیره-هرمز
خاک-سرخ
خلیج-فارس
هرمز