Published on
Where Did My Story Start?
My story started since I wanted to see the world. People around me kept telling me: you are a kid and you might still be lost in your own city. I was never impressed by others. My lonely journey began at the age of 16. At that time, everything I wished for had to be done at that moment. Tomorrow my wishes were no longer "wishes". My wishes were never financial to need much money to make them come true. Of course sometimes I had to raise money. One day, with the $600 I saved in a year, I found a flight to Minsk, Belarus. When I went to the Belavia Airlines and gave the flight details to the booking lady, she said please wait a moment. After ten minutes she returned with the airline manager; the airline manager looked at me saying are you sure you want this flight? We won't give the money back kid! I said firmly and without a doubt: "it's okay". They expected me to come with my parents. No one believed in me, they did not believe in my power. The only one who believed me was myself. Nothing was impossible for me. I had traveled to 15 countries by the time I was 21, so many good and bad things had happened to me. But it gave me a lot of courage. My trips were long and normal, moving from country to country, like moving from alleys to alleys. Although they had a lot of financial difficulties, I was used to it.
As I return, staring out into the sea from a high view, with a beer in my hand, and after the sweat I had to wiped from my forehead, I take a deep breath and ask myself: Who are you ...
Although I am still studying about myself, in my posts I will tell you what kind of person I was ...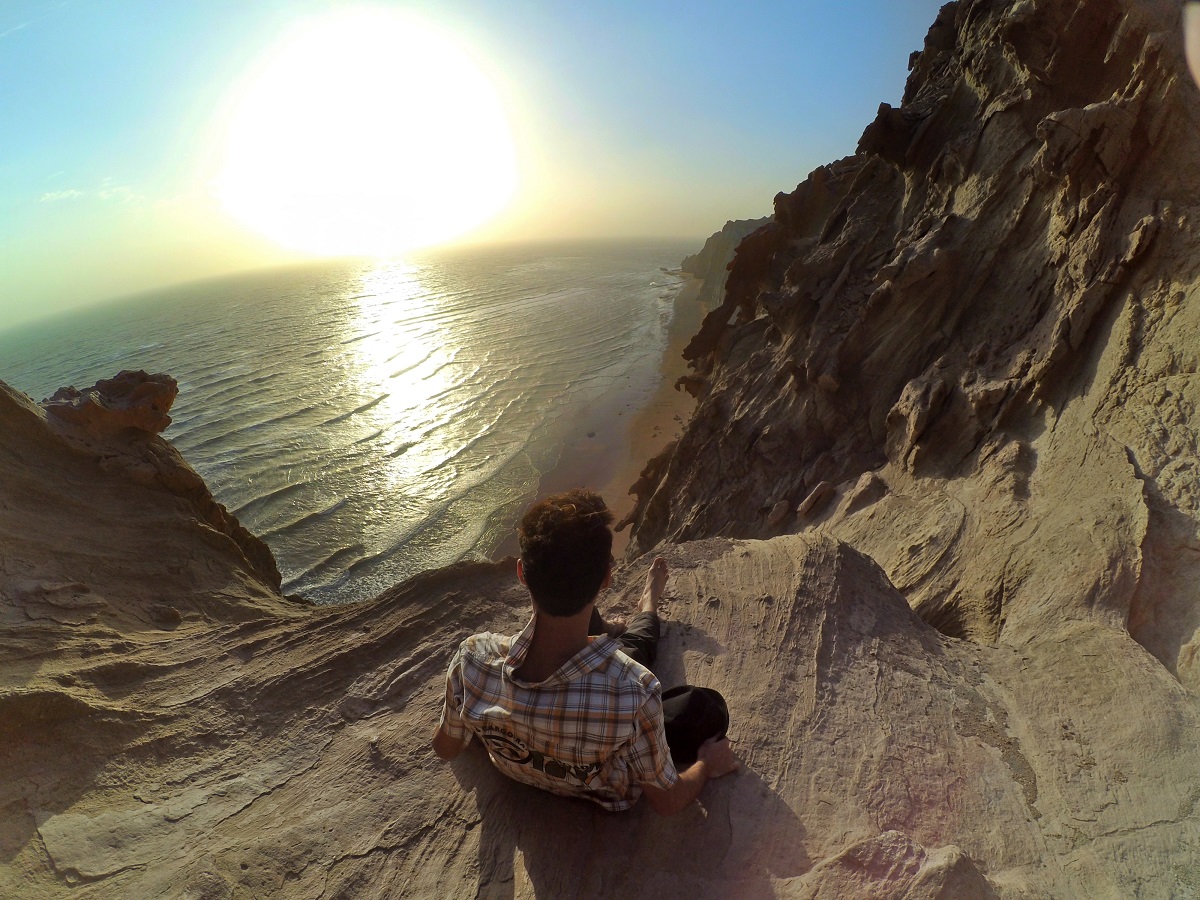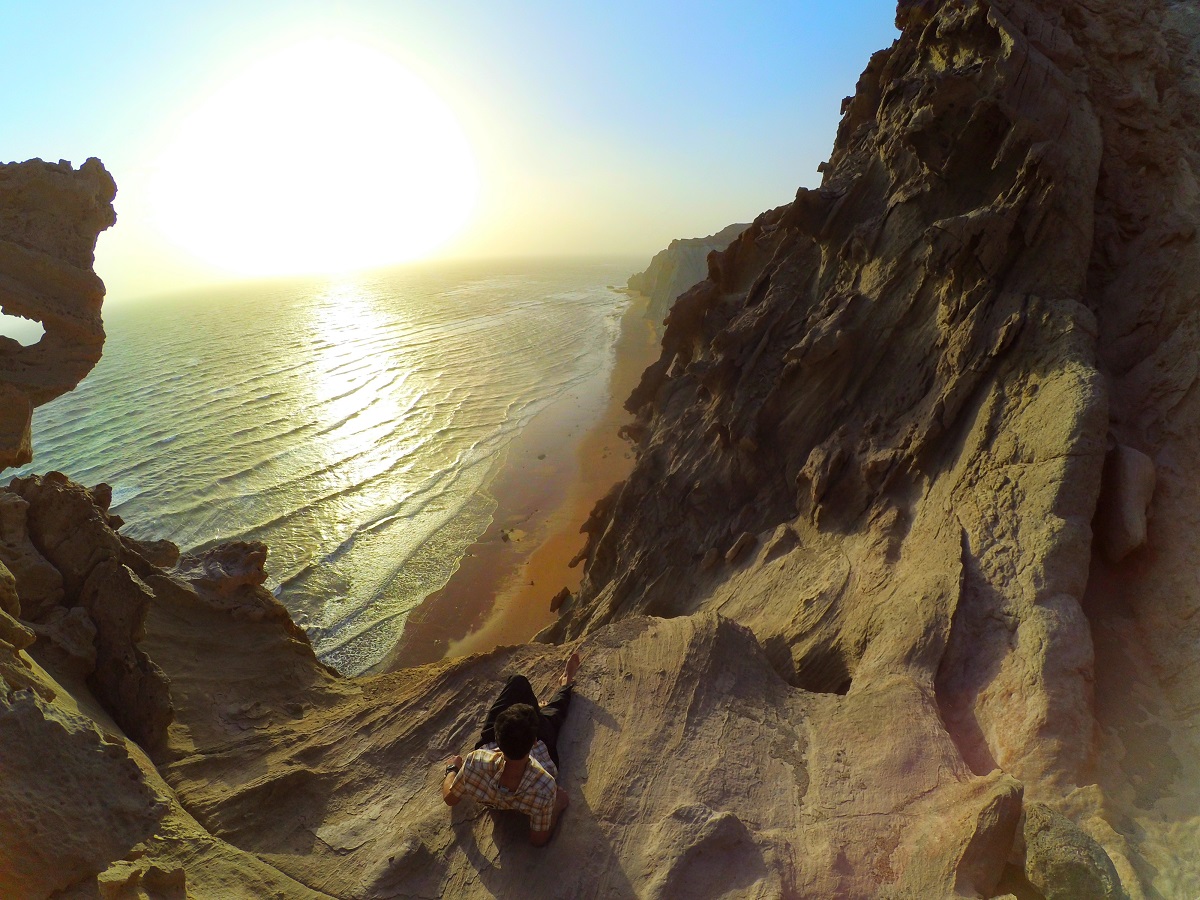 Tags
beach
hormoz
hormuz
hormuzisland
iran
island
love
peace
persia
persian
persiangulf
sea
story
sunset
ایران
پارس
جزیره-هرمز
خلیج-فارس
داستان
دریا
غروب
هرمز