Hamad International Airport
When I was a kid, I always wanted to travel all over the world. Everybody said "you can not" except some of my true friends. I did not believe anyone, And when everyone was asleep, I was trying, saving money and scheduling.
By the way fo you know I love airplane and sitting by the window?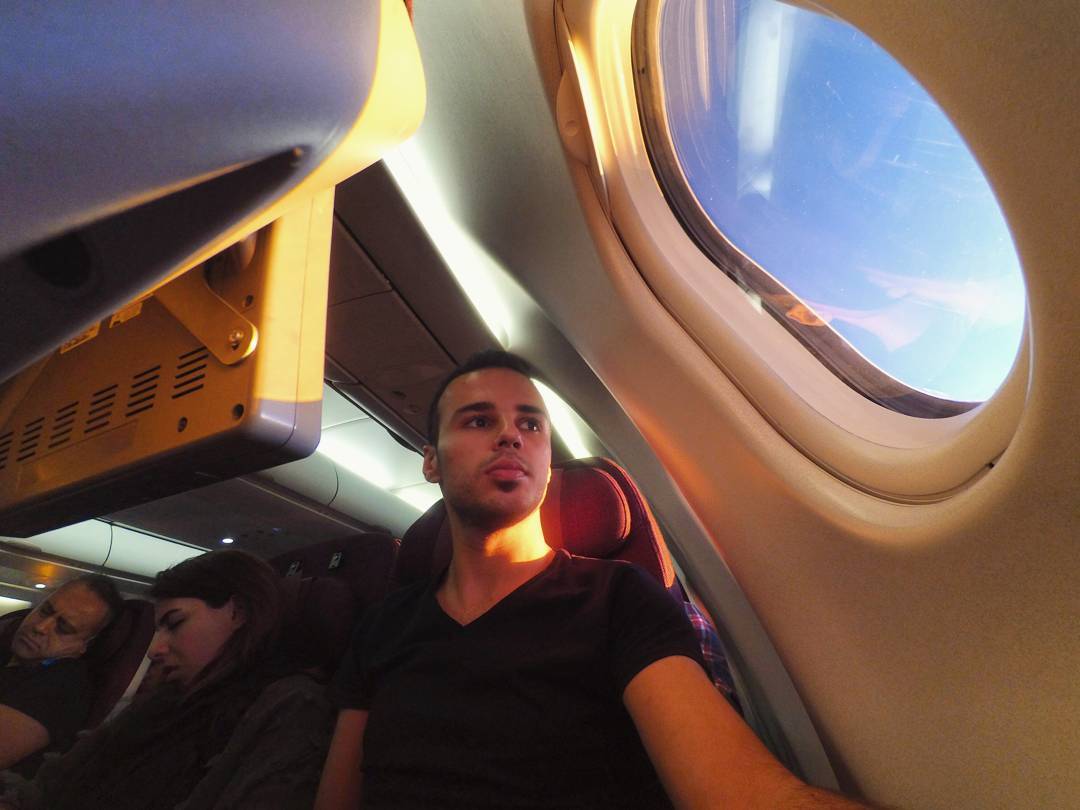 Photo taken at: Hamad International Airport