Congratulations On Your Love
Sometimes you think there is no love, you think it belongs to fairy tales and novels. In this world full of violence and war, love is rarely found. Also real people. I met two mistresses two years ago, they were totally in love and traveling together. Both kind and lovely. Honestly, I told myself that I wish if I had something like that.
About 6 months ago, Viktoria wrote me "We will soon be married, and you are invited to our wedding in Hungary." I was very happy, but I didn't think that I could go to the wedding, but after a very long process I could finally make it.
Thank you for letting me share in this joyful day. I wish you all the best as you embark on this wonderful union, and have a nice honeymoon in Hawaiian Islands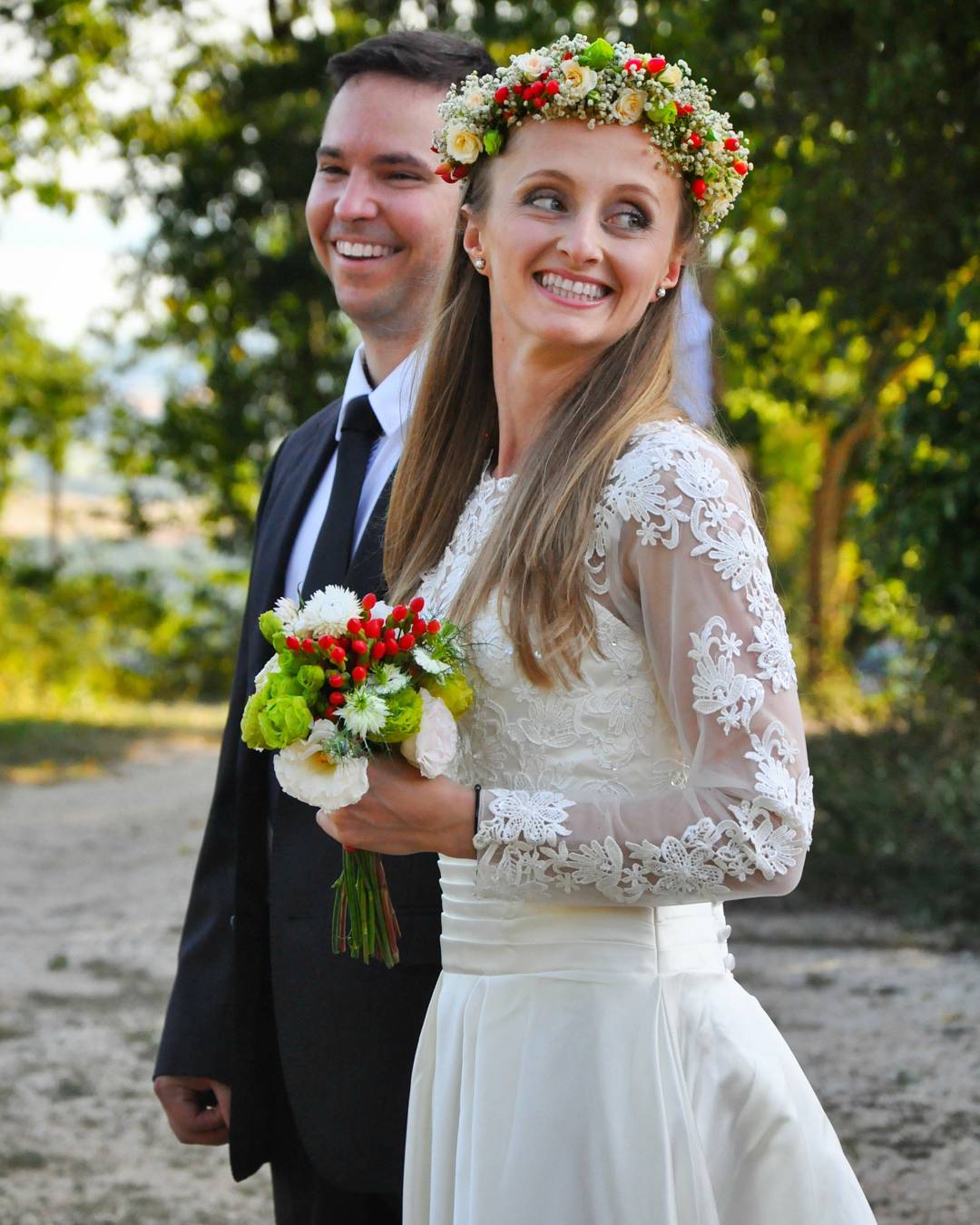 Photo taken at: Hungary