A journey for anthropology and self-knowledge, that's what they always ask me about. Whenever I meet my friends, they ask me about people. These discoveries are much harder than reading about the history and the country itself, because people are completely different.
Before meeting Laszlo, Zoltan and Viki, and before going to Hungary, I thought that Hungarian are so cold, soulless, and racist. In Hungary, I thought to myself, why was this mentality created in me? And I remembered that I knew a Hungarian person who was going to play with my life as well as a misconception which was created by Hungary's history and its policies. (well Hungarian politicians are not really peaceful, and I still believe so)
Now, the more I travel, I find that no country is the one I already thought about it. The conceptions of politics and performance of different countries should not be rooted in us, we should NOT listen to the media, a country that is badly named, should not include its people. Our minds should NOT be ruined by a bad experience of someone or something.
Meeting Gyöngyi was one of those sweet experiences in my trip. A happy, warm and friendly girl who helped me erase this misconception. Hungarians are still living on the basis of tradition and culture, which is so valuable to the world. I am also one of those nationalities that I expect people to have no good views about, But lovely people like Gyöngyi who based on previous experiences can identify that this person comes from the oldest history, culture and country of the world are very valuable and highly rated for me. She knew that I was traveling alone, and solo traveling may bring you to loneliness, so she always gave me a smile. Köszönöm szépen Gyöngyi, Hamarosan találkozunk.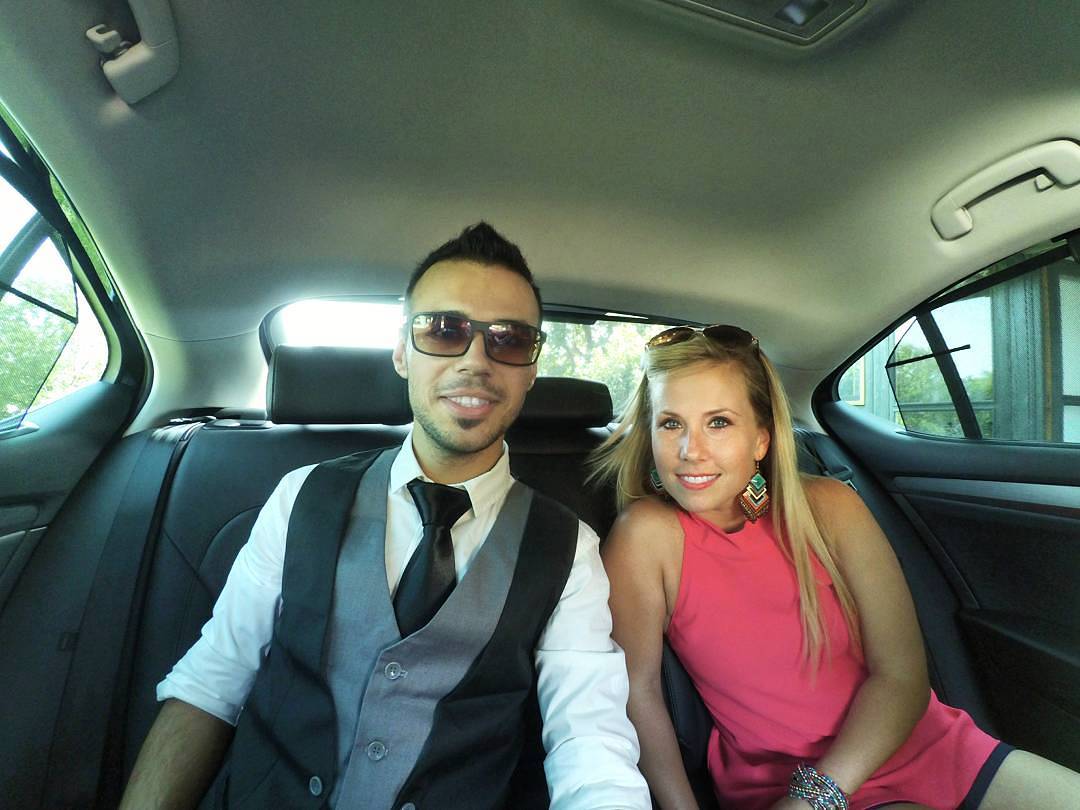 Tags
aroundtheworld
balaton
baratok
budapest
europe
european
hungarian
hungariangirl
hungarianpeople
hungary
ilovetravel
instago
instatravel
lakebalaton
magyar
magyarorszag
passportready
szerelem
tourism
travel
travelblogger
travelgram
travelwriter
utazo
vahidtakro
wanderlust