Hungarian Heroes at Hősök tere (Heroes' Square)
The fact that we will die is not something we want to discuss about. It doesn't even matter who we were before we were born. Our main importance, is our life style when we are alive; and more importantly, what others think of us after our death. Even if we think about it, this is a bit of selfishness; in my opinion, the image that we want to leave after our death is not something that we can plan for, but at least it can be tried.
These are the statues of the Hungarian kings, what did they do that people are staring at with interest in these sculptures? However, they can not be compared to the Middle East revolutionaries, because their statues are made for occupation and genocide throughout history.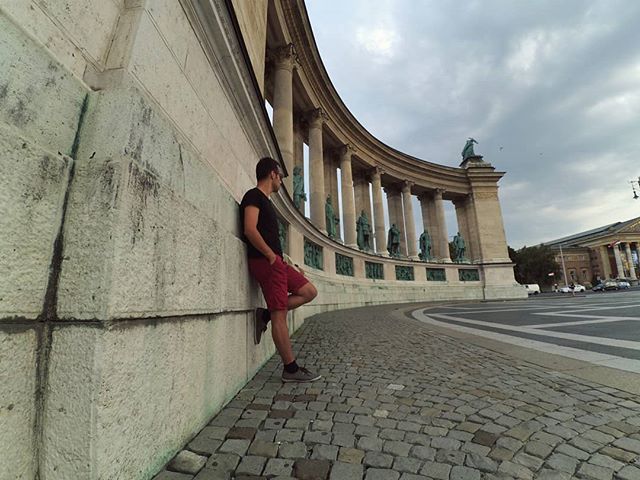 Photo taken at: Heroes Square, Budapest