You're always waiting for a message from your friends, and they are always in touch with you. You're always greeting each other and always happy to have some close friends. On the other hand, in fact, close friends are the ones who are rarely in contact with you and sometimes take a great step for you. Some of my friends are like that, and I'm proud of them.
how do you greet your real friends? This is something that you have to think about.
About the photo: I always have a lot of comments about my jumping photos: "they are fake", "how did you jump?", ... in fact all of them are real. And who is my jumping teacher?
Viktoria, a yoga and pilates instructor and a professional photo jumper, taught me how to jump for the first time. Althought after that I've jumped for thousand times, but this is my most memorable jumping photo.
Can you make it?
Photo was taken by: Zoltan Erdei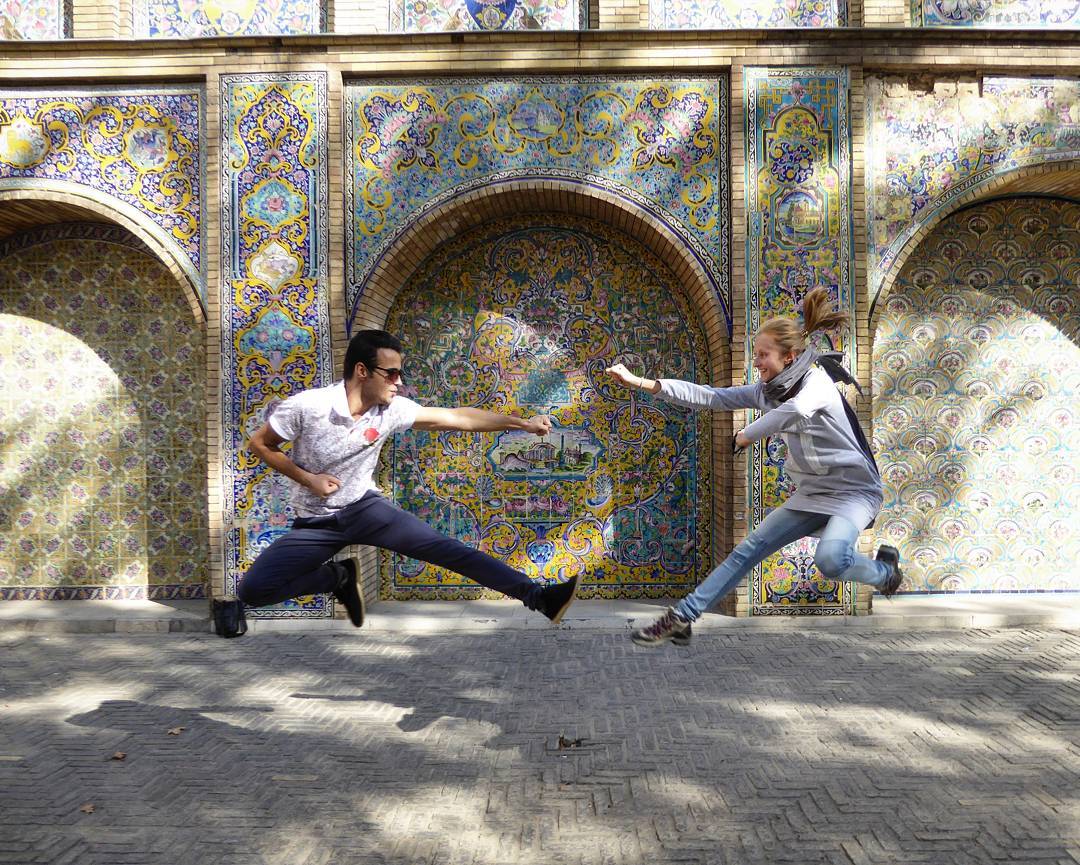 Tags
brucelee
golestanpalace
greeting
historical
hungarian
hungary
iran
jump
jumping
jumpingphoto
mustseeiran
persia
persian
photographysouls
photojumper
realfriends
teacher
tehran
truefriends
vahidtakro
yoga