"Quarantine in the Heart" is the name I chose for this text; I don't go out these days, but rather go inward, into myself. I reached the core of my heart. Where the truth lies; I think how bad I was; I realized how sinful I was... I feel like I was asleep when I could go out and walk in the plain.
I think we were all fleeing the truth, preparing nature and the environment for our minds to renounce our sins and continue living as we wish, as we would like to see ourselves, as we have hidden our evils even in our hearts.
I am a sinner, a sinner who has long sought forgiveness; I have made a commitment to dedicate my life to people, to love and to help. I vow to shout my voice and be the voice for voiceless; maybe that's not enough, but whatever it is, it just makes me feel good.
What do you think about nowadays?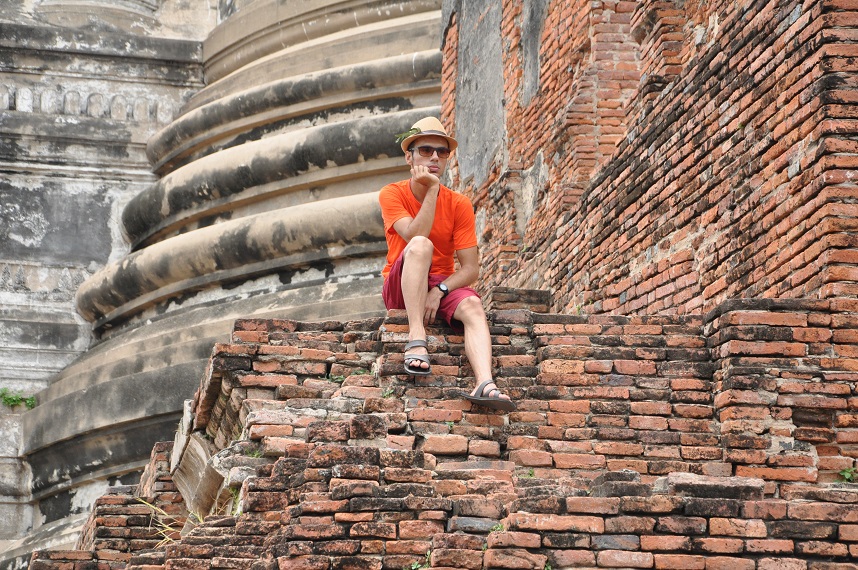 Tags
ayutthaya
land-of-smile
quarantine
thailand
travel
travelgram
کرونا
قرنطینه
تایلند
آیوتایا