Now the war is over. Soviet girl you can now leave your hair between the winds of peace. Sound of guns is over, but your parents well remember them and will always remain in their hearts.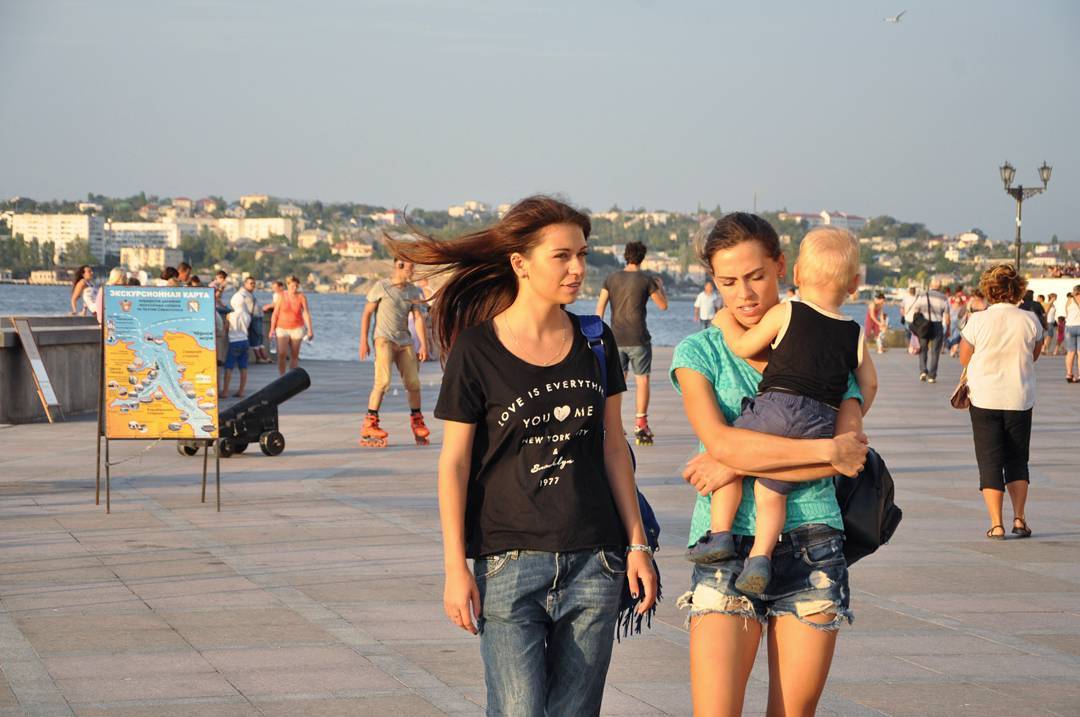 And birds what do they know? They've never been in the war. Even they don't know someday here was a bloody war. Now everything is over. And only some remnants of a terrible war.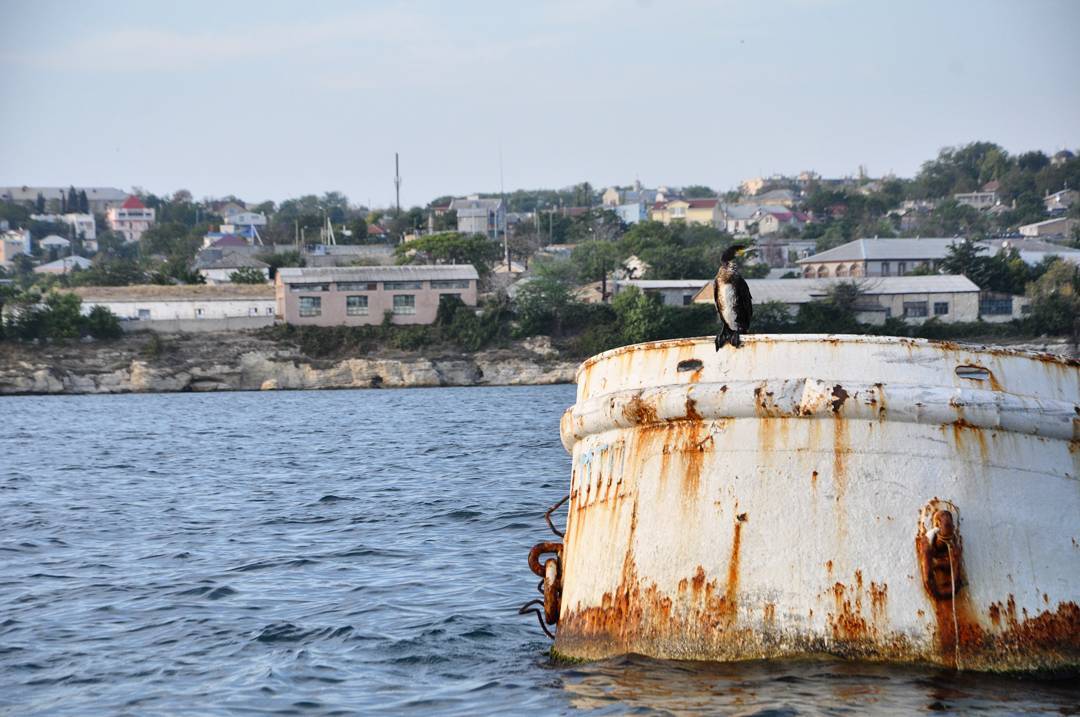 I'm sure you have all a family killed in the war.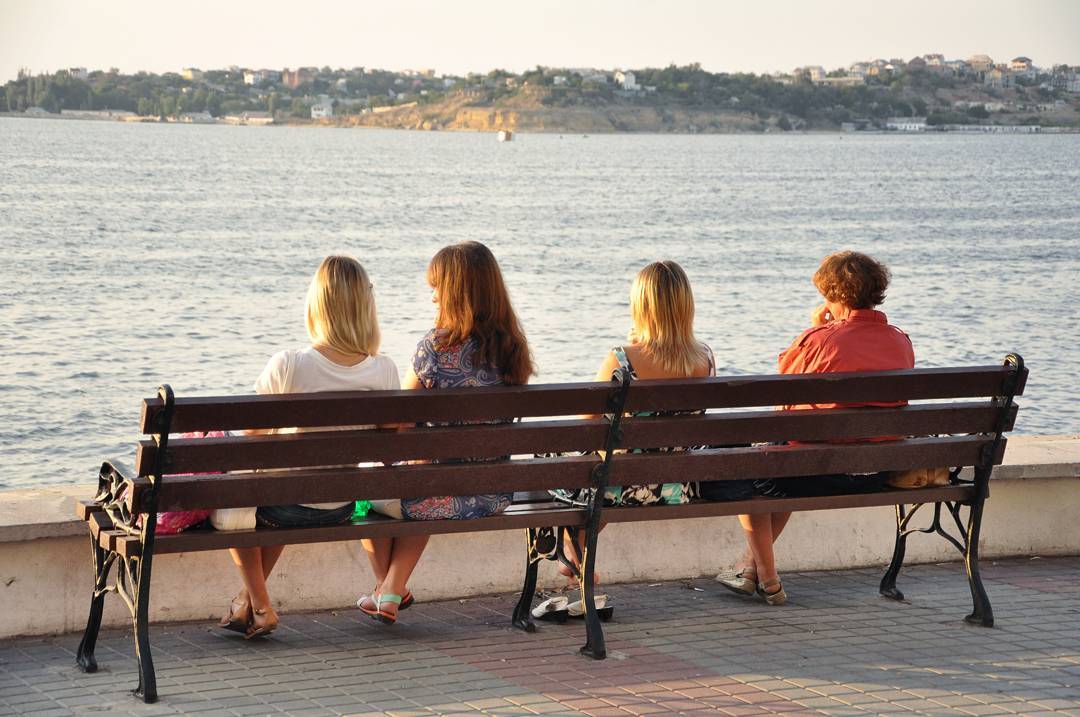 Tags
akhtiar
backsea
british
crimea
crimean
french
german
photography
russia
russian
russianfederation
sardinian
sevastopol
swimming
ukraine
unitednation
vahidtakro
worldwarii
владимирскийсобор
крым
море
набережная
природа
севастополь
херсонес
черноеморе