Today is my birthday, but why should I celebrate it? Is the world so peaceful to make a party in? Have I done anything for the world? Is there anything to celebrate?
How can we celebrate things in this wild and insecure world? What to celebrate when we are useless for this world? A world we had nothing but destruction for.
Today I can only foster peace in the world more than yesterday and ask you for help. Yes YOUR help! Sometimes many friends ask how they can join me in the "Third Eye" peace project, the answer is if I have an event in your city someday, you can join me in the Third Eye poster's photos or help with the project costs via the link below, not for me, I have enough money to do our project, only if you want to do it for your feelings. Even with $1. But in any case if you just want to join me, that means we're together now! Don't need to pay for the project's cost or join me in photos!
With gratitude to those who congratulated me on my birthday. Best, Vahid Takro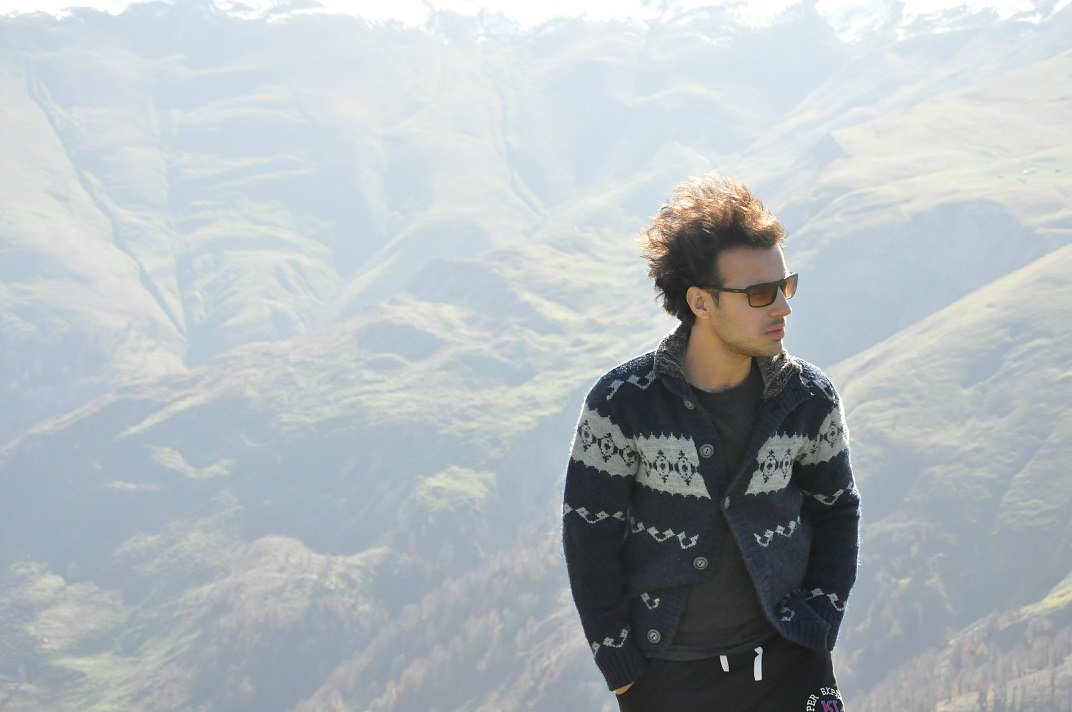 Tags
birthday
gilan
guilan
iran
masal
mountain
ایران
تولد
زادروز
کوه
گیلان
ماسال