Salt Goddess in Hormuz Island, Iran
Rainbow Island
Sometimes I think with myself, why should I feel that here is a piece of my homeland? I think with myself why the world should not be "one," why the world is divided into several sections called countries?
But on the other hand, I think, well, if not, the greediness of some people would increase the speed of the destruction of the world.
Sometimes I'm called as a "racist" person, but I call it as "patriotism".
I really feel like home here in Salt Goddess of Hormuz island, a piece of paradise… I feel this soil belongs to me. These colorful mountains and salt domes belongs to all Iranians, here every Iranian feels safe, although the enemy is in our home, but this security is always rooted in our hearts. Security that we will never find anywhere in the world.
I have to say that these soils become less and less everyday, where do they go? Is it reduced by Iranians or exported by trucks by governments to other countries? Continues.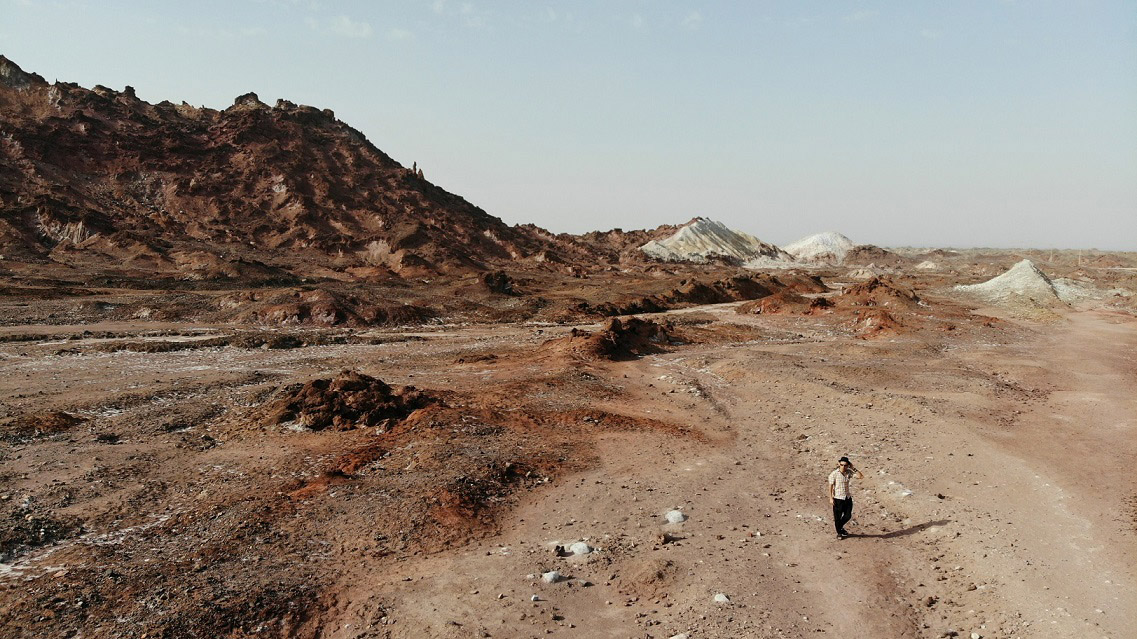 Photo taken at: Salt Goddess, Hormuz Island, Iran